This craft for a fabric bow is super simple and easy to customise. Once you've created a keyring, why not try out different fabric patterns and fastenings to create really unique pieces? You could attach them to zip pulls, hair clips, necklaces or anything else your heart desires!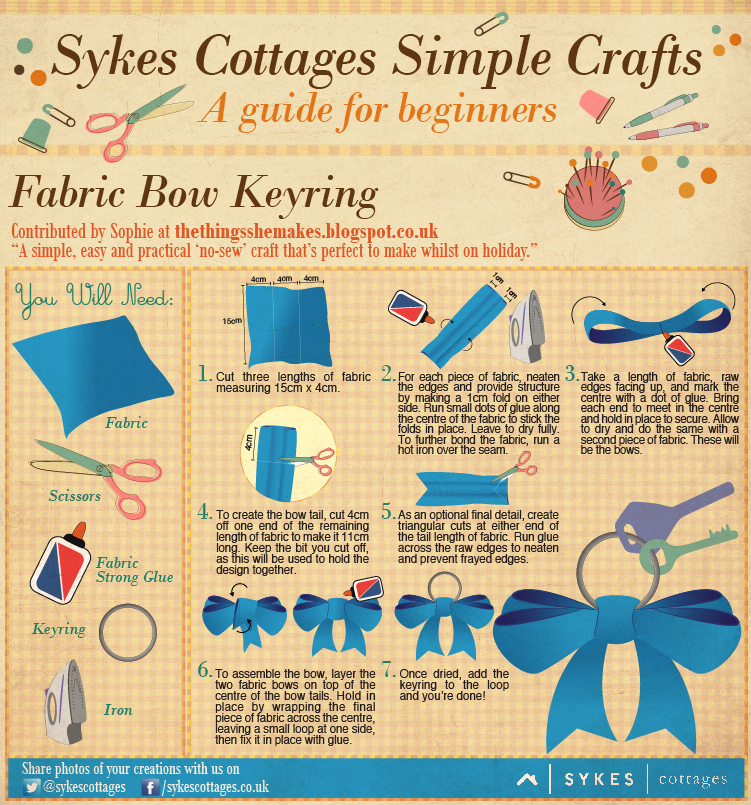 Copy and paste the code below onto your website to share with your readers
What You Need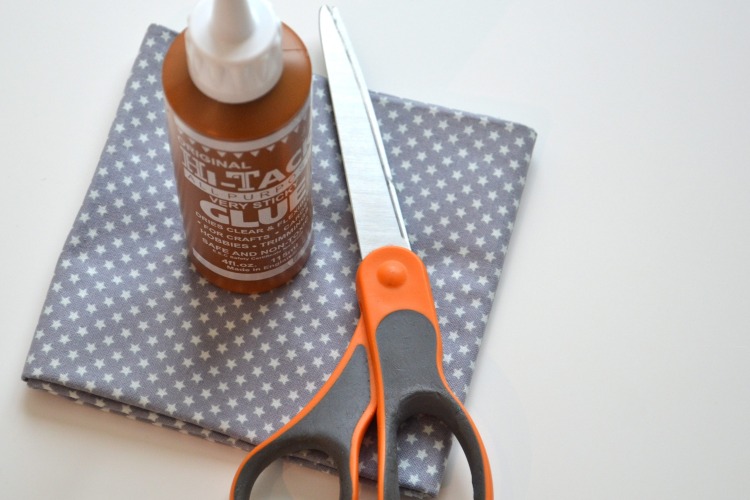 Fabric, scissors, fabric glue, a key ring and iron (unpictured)
How to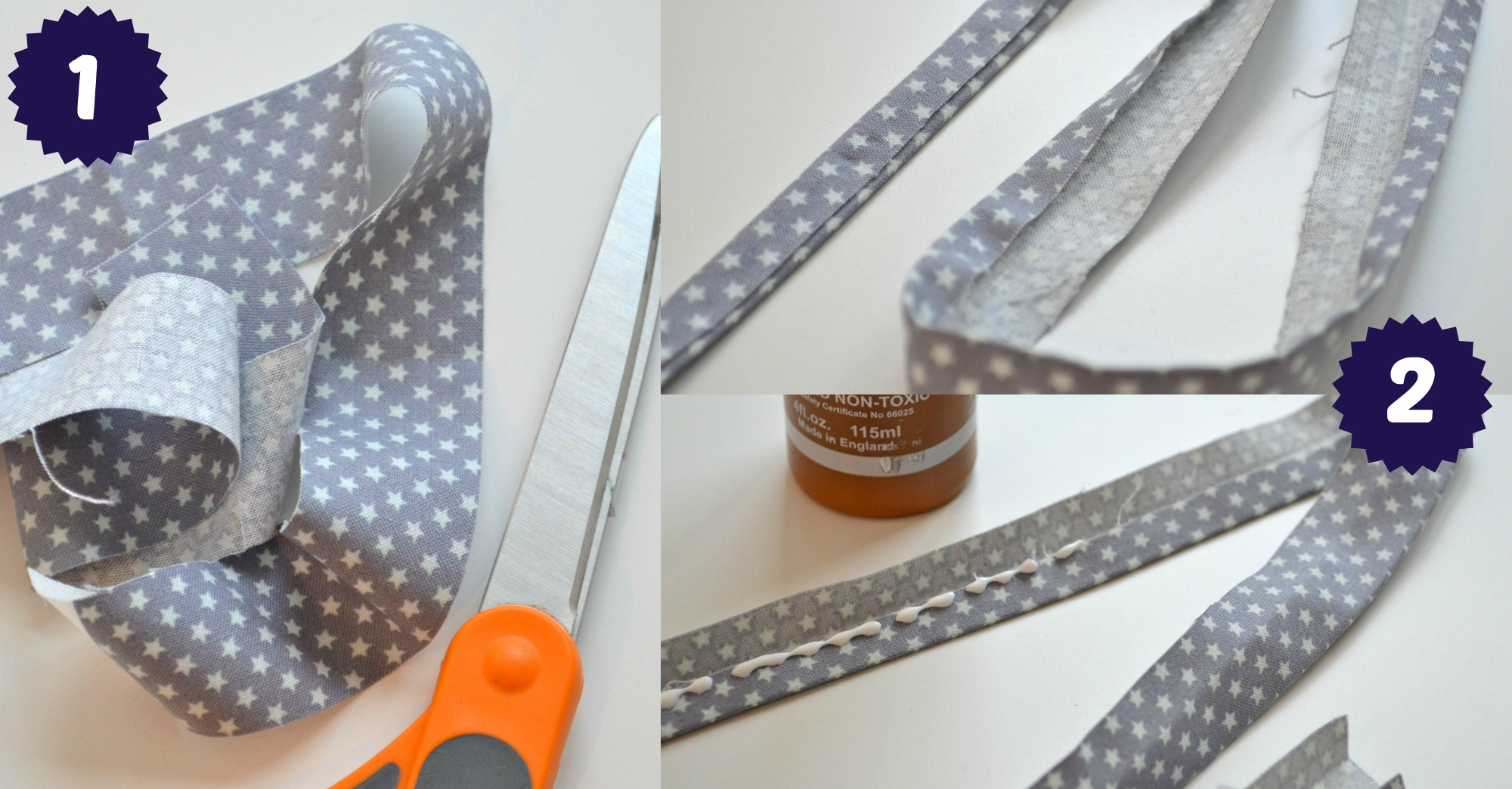 Step 1: Cut three lengths of fabric measuring 15cm x 4cm
Step 2: For each piece of fabric, neaten the edges and provide structure by making a 1cm fold on either side. Run small dots of glue along the centre of the fabric to stick the folds in place. Leave to dry fully. To further bond the fabric, run a hot iron over the seam.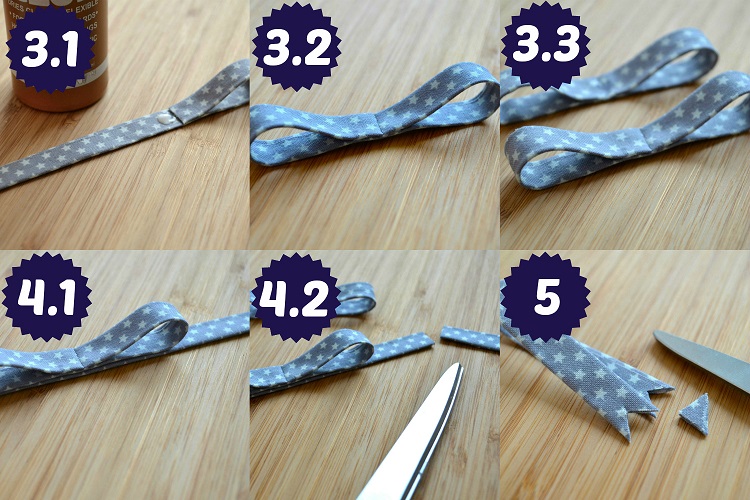 Step 3: Take a length of fabric, raw edges facing up, and mark the centre with a dot of glue. Bring each end to meet in the centre and hold in place to secure. Allow to dry and do the same with a second piece of fabric. These will be the bows.
Step 4: To create the bow tail, cut 4cm off one end of the remaining length of fabric to make it 11cm long. Keep the bit you cut off as this will be used to hold the design together.
Step 5: As an optional final detail, create triangular cuts at either end of the tail length of fabric. Run glue across the raw edges to neaten and prevent frayed edges.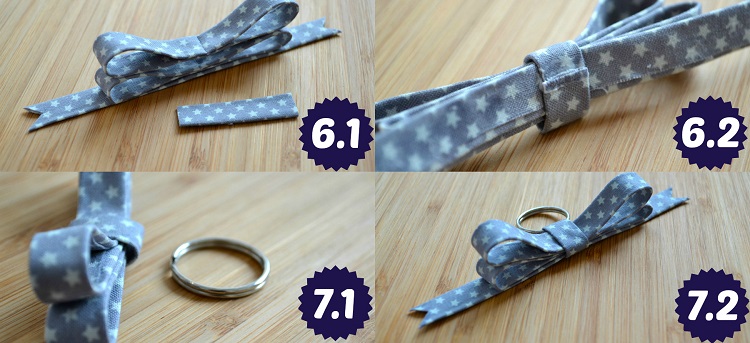 Step 6: To assemble the bow, layer the two fabric bows on top of the centre of the bow tails. Hold in place by wrapping the final piece of fabric across the centre, leaving a small loop at one side, then fix it in place with glue.
Step 7: Once dried, add the keyring to the loop and you're done!
For more fantastic crafts from Sophie visit her blog, The Things She Makes or follow her on twitter.
Want to see another craft? Click here to go back to the guide's main post.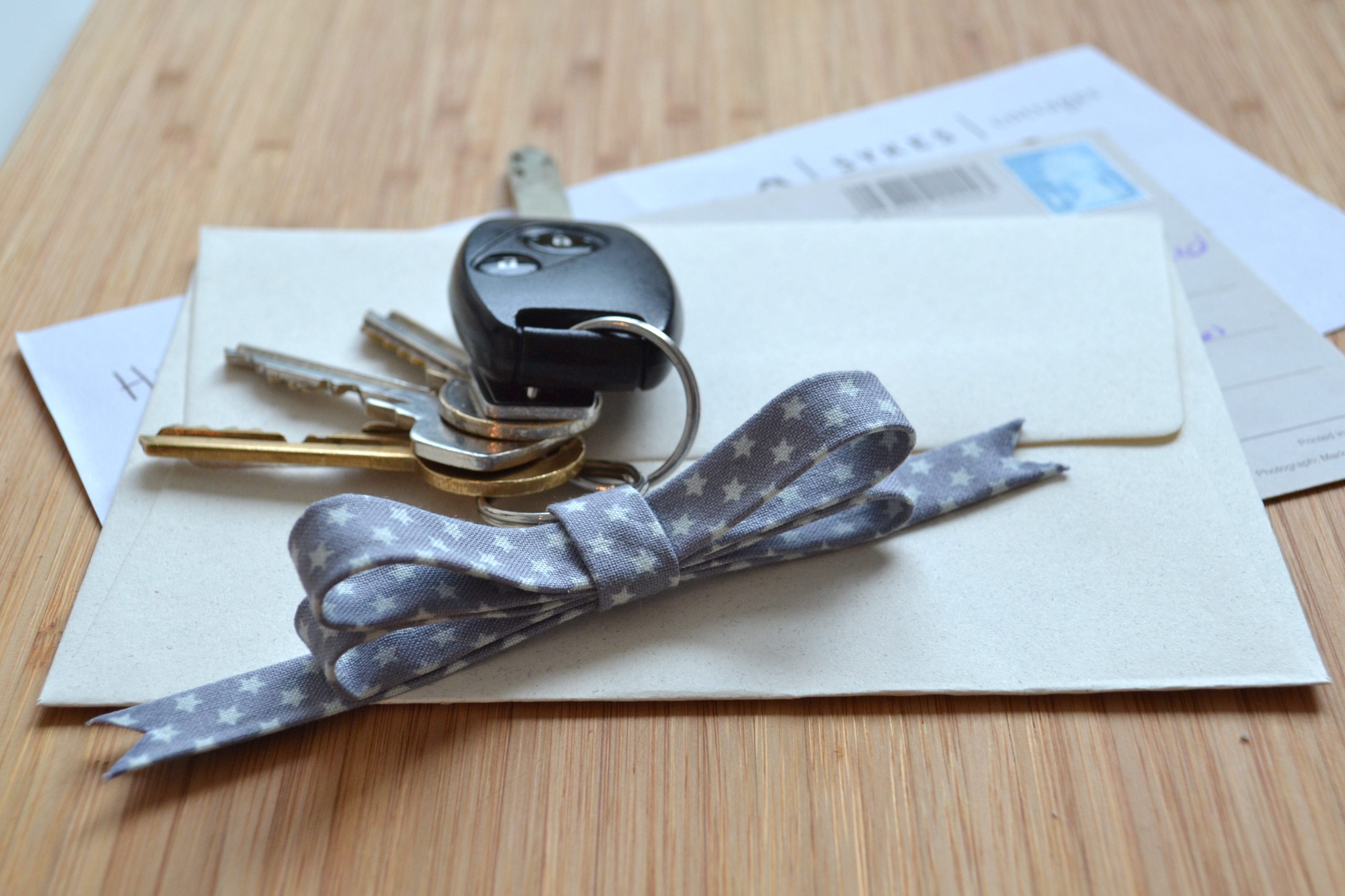 A lover of reading, eating and shopping Leanne will often be found spending time with her two pugs or snapping away on instagram. A big fan of the city, She likes nothing more than getting away for a weekend break in the UK, her favourite places being London and Bath.