Dear Sykes Cottages customers, owners, staff and friends,
We are absolutely delighted to announce that for the fourth year running, we've been nominated for a British Travel Award. In fact, this year we've been nominated for two British Travel Awards! The first category we're up for is Best Large Holiday Cottage Booking Company- a title we've been honoured to win for the past three years in a row- and the second is Best Large Holiday Company for Customer Service. You can read about our win last year here.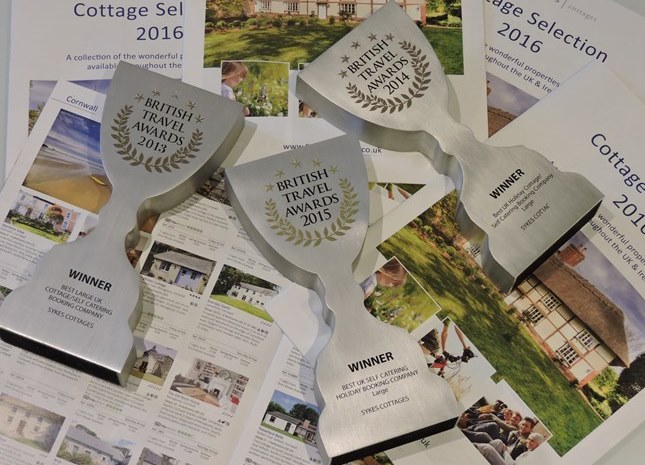 We're so proud to have been recognised by the British Travel Awards again this year. They are often known as the Oscars of the UK travel industry and are highly coveted. What means the most to us though is that they're voted for by the public- by our customers and our owners and those who've come into contact with Sykes Cottages. We've been humbled by your support for the last three years and are hoping we can count on you to help us make it four years in a row!
To vote for Sykes Cottages for either of these awards, please click here and fill in the short form.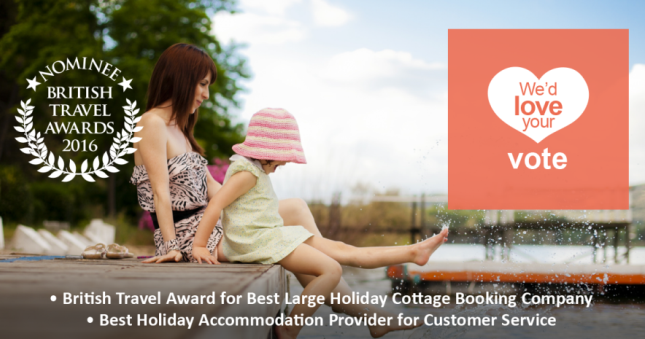 Every person who submits a vote (for any of the nominees in any of the categories) will be entered into a prize draw with a chance to win fabulous prizes including a seven day tour of China, a seven night ski holiday in Puy St Vincent and of course, £500 Sykes Cottages vouchers!
Thank you in advance to anyone who's taken the time to vote for us. From everyone at Sykes, we're so grateful for your support.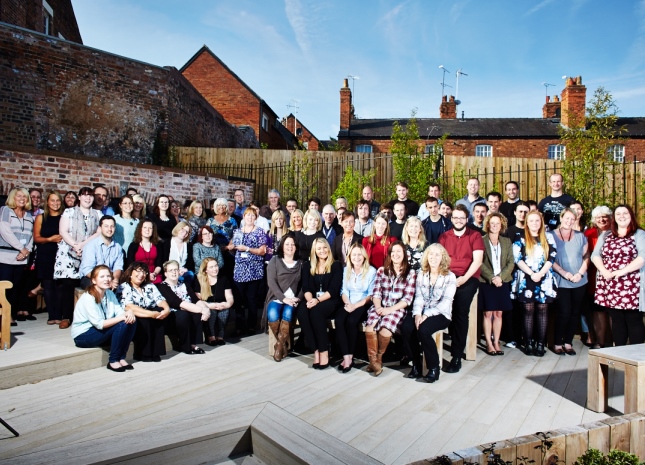 Louise loves reading, shopping, baking and cosy country pubs with log fires. A nice cup of tea will never be turned down. She has spent many childhood summers on the beach in Cornwall and walking the hills of the Lake District.