Here in Britain, we love a good cup of tea. It's something we're extremely passionate about and something that we take very seriously. Everyone has an opinion on how best to make it and woe betide someone who makes our tea wrong!
At Sykes Cottages, we're launching an exciting new project to explore this never-ending love affair with tea and all the quirky tea habits that we Brits have; after all, it's no secret that us Brits think a nice brew can solve anything from a headache to heartache.
To start our journey off, we want to know what you call a cup of tea. We're trying to find out the UK's most common phrases and all of the weird-and-wonderful suggestions in-between! Add yours to the list by replying to our posts on Twitter or Facebook.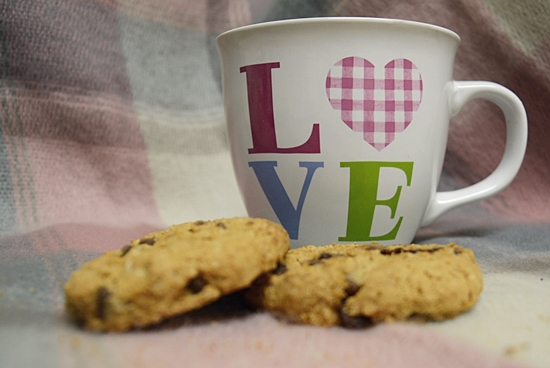 Louise loves reading, shopping, baking and cosy country pubs with log fires. A nice cup of tea will never be turned down. She has spent many childhood summers on the beach in Cornwall and walking the hills of the Lake District.