No one likes to think about it, but sadly the summer is coming to and end. The nights have begun to cool and cravings for warming comfort food are setting in. Children in Scotland have already headed back to school for goodness sake, so there really is no getting away from it, summer 2013 is coming to a close.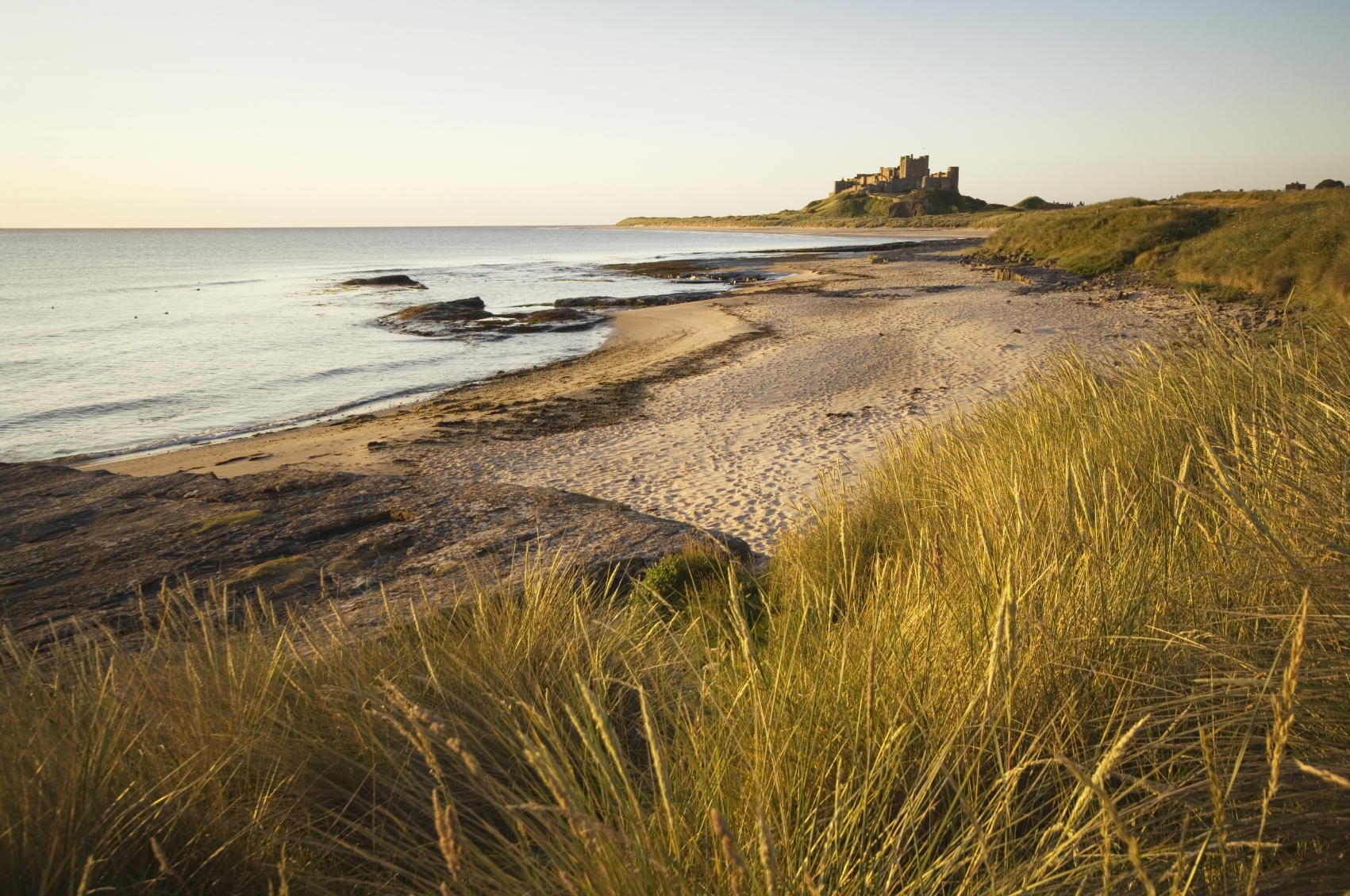 There is still time to squeeze a last little bit of fun and sun out of the summer though with the final bank holiday of the season coming up from 24-26th of August. That means that starting today you can book a last minute break for the long weekend starting today for cottages with a Friday changeover day, and tomorrow for those with a Saturday changeover.
Booking a Last Minute Holiday
Never booked a last minute break before? There's nothing to it. Just browse our selection of last minute holiday cottages, make your selection, and either call our friendly reservations team to secure the booking via our website. You'll have to make the full payment at the time of booking, but once that is all settled you can start planning your end of summer getaway!
So what are you waiting for? Get browsing the cottages today for next weekend's last minute getaway! The early bird catches the worm so the earlier you make the decision the greater selection of cottages you'll have.