If you follow Sykes Cottages on any of our social media channels, you may have noticed that for the past two months we have been running a competition for bloggers regarding what they think is the best bit of the autumn season. Now, we love a nice image here at Sykes, so we turned it into a photography competition. We asked those entering to share a picture of what they think is the best bit of autumn and accompany it with a blog post telling us why this is the best bit.
We had a really tough time choosing the winners as there were so many fantastic entries, but after a full afternoon (and morning) of deciding, we finally had our first place winner, second place winner and five runners up. Read on to see the wonderful pictures from our seven winners and see what they like best about autumn!
First Place: Autumn's Natural Treasures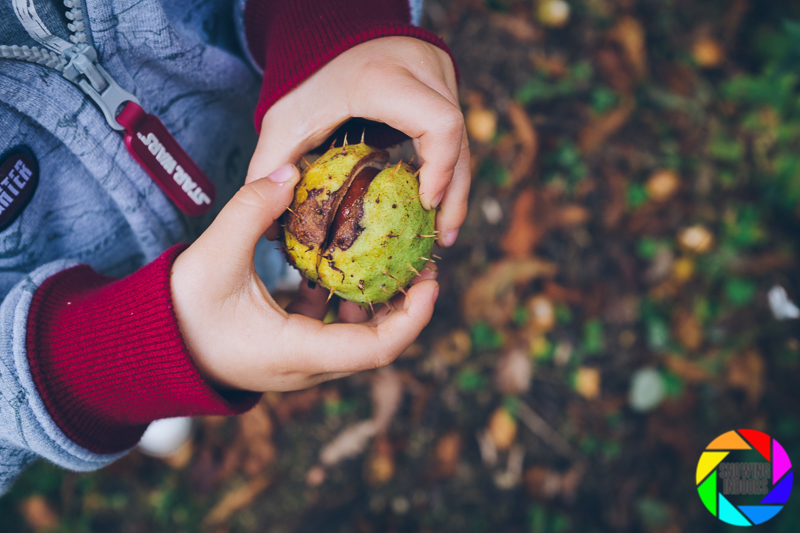 The first place winner of the competition was this stunning photograph from Em at Snowing Indoors. As Em says in her post, "there is something so magical about opening a prickly conker shell and finding a shiny brown conker nestled inside, whether you're 2 or 34!" We certainly agree and this photograph encapsulates that magic perfectly.
Second Place: Getting Ready for Halloween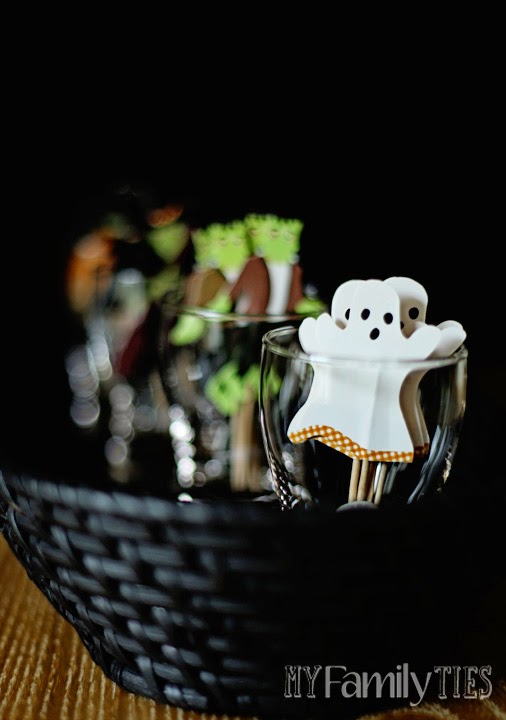 The second place winner of the competition was Caroline from My Family Ties. In the My Family Ties household, Halloween excitement and preparation gets under way in early October. This picture shows both the fun and spooky elements of Halloween and we just love it! See Caroline's full post here.
The Runners Up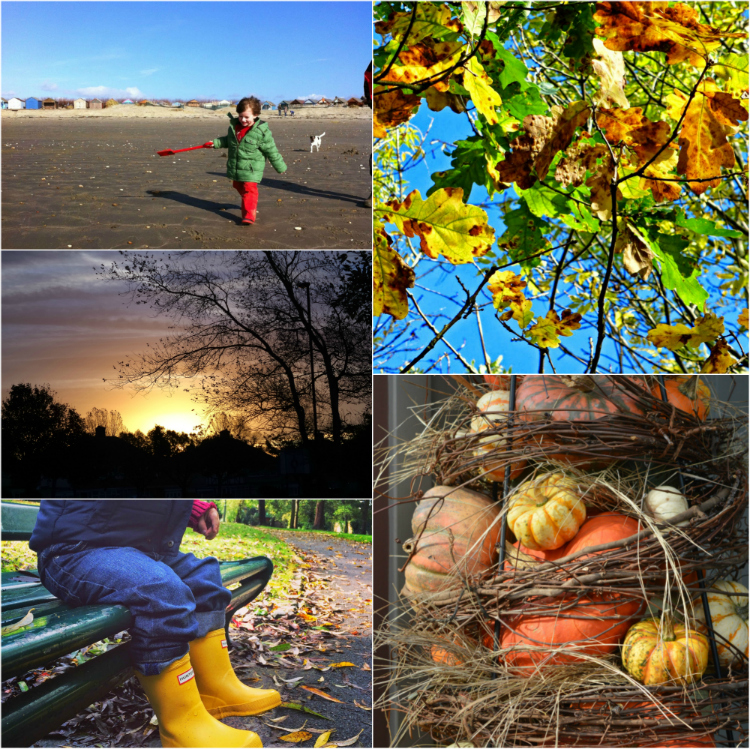 One thing apparent from all of the competition entries was that autumn means so many different things to everyone. Lucinda from Bakes, Books & My Boys says that her favourite bit of her favourite season is just being outside! She shared with us this wonderful picture of her son enjoying the empty autumnal beach. Claire from Ninja Killer Cat shared with us some incredible pictures of the leaves and colours of autumn. Similarly, at Dragons and Fairy Dust,the best bit of autumn is the glorious colours of the sky, including a stunning picture of the sunrise. Jenn from Photo-Jenn-Ic shared with us how since having her son she has come to embrace autumn and just loves heading outside for autumnal wanders. Susan at Mess in The 'Ness shared this incredible photo of pumpkins from a recent trip to the US – her favourite part of autumn is the emergence of pumpkins!
Thank you so much to everyone who entered this competition, we really were blown away! To see all of the entries, take a look at our pinterest board.
Follow Sykes Cottages's board Autumn's Best Bits on Pinterest.
A lover of reading, eating and shopping Leanne will often be found spending time with her two pugs or snapping away on instagram. A big fan of the city, She likes nothing more than getting away for a weekend break in the UK, her favourite places being London and Bath.