Whether you're staying in a Sykes holiday home or tucked up in your own bed, these Christmas tales are sure to bring some magic and enchantment to your Christmas Eve.
How the Grinch Stole Christmas by Dr. Seuss
Immortalised by Jim Carey in the 2000 feature film, the tale of How the Grinch Stole Christmas is one of the world's most popular Christmas stories. Documenting the cantankerous, self-centred life of "the Grinch" in the run up to Christmas, Dr Seuss' attack on the commercialism of Christmas is as important today as it was when it was first published.
The Snowman by Raymond Briggs
Yes yes, there are no words in this book; but show this to your nipper and they'll quickly be immersed in the tale. The Snowman tells the story of a little boy who builds a snowman which later comes alive. Because there's no words, the story is open to interpretation, making it a magical tale to tell on Christmas Eve.
A Christmas Carol by Charles Dickens
It's probably not realistic to read the original version of A Christmas Carol in a single night. Luckily a shorter version is now available, complete with wonderful illustrations and far fewer words! A Christmas Carol follows the comings-and-goings of the miserly Mr Scrooge as he is haunted by three spirits on Christmas Eve. Without question: a classic.
The Polar Express by Chris Van Allsburg
From the first to last page, this magical story captures the spirit and joy of Christmas. Late one Christmas Eve, a boy boards the Polar Express, an enchanted steam engine bound for the North Pole. After a calamitous journey, the passengers arrive, and the boy receives the first present of the year from the big man himself.
The Night Before Christmas by Clement C. Moore
"Twas' the night before Christmas, and all through the house…" so begins this much loved Christmas poem, penned nearly two-hundred years ago in 1822. Since, the poem has become a festive classic, with millions reading it aloud to their little'uns on Christmas Eve. The poem is available in numerous picture books, but if you haven't got time to buy one, it's free to read online.
Merry Christmas everyone!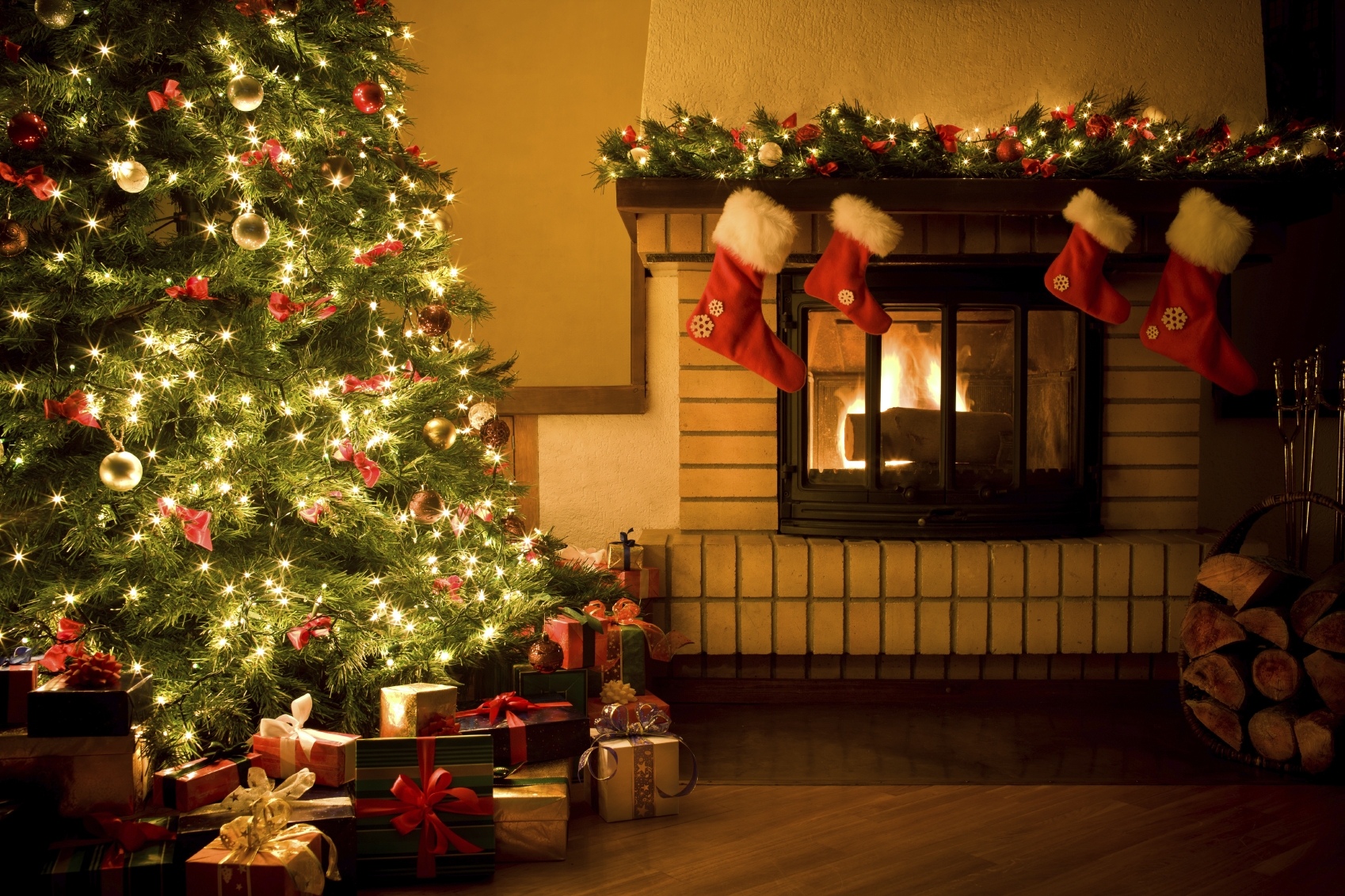 Jonathan is a lover of books, music and good food. Originally from Yorkshire, there's nothing he likes more than a cycle in the country. One of his favourite spots in the UK is Tenby, where he spent many a happy holiday as a child.