Here at Sykes Cottages, we love a good competition and for the past month we've been running our Winter in the UK photo competition via our blog and social media channels. You can see the original competition here. We asked you to send us your best photos of the British winter for the chance to win a £500 Sykes Cottages holiday voucher and we had hundreds of fantastic entries. It was a really tough choice and we spent quite a while debating over our favourites, but eventually we found our winner.
This stunning photo was taken by Mark Rosser and was submitted in secret by his proud partner, Melody. This wonderful winter scene was taken in January in the village of Krumlin, West Yorkshire. Mark drives past this view frequently but on this particular day, it looked so beautiful that he had to stop and take a picture. Congratulations Mark! We hope you enjoy your holiday vouchers.
I couldn't leave without sharing with you some of our other favourite entries. There were so many that we loved and unfortunately, I can only show a select few below but we'd like to thank everyone who took the time to enter and share their beautiful photos with us! Don't forget to keep an eye out for any future photo competitions that we run and next time, it could be your photo featuring on our blog!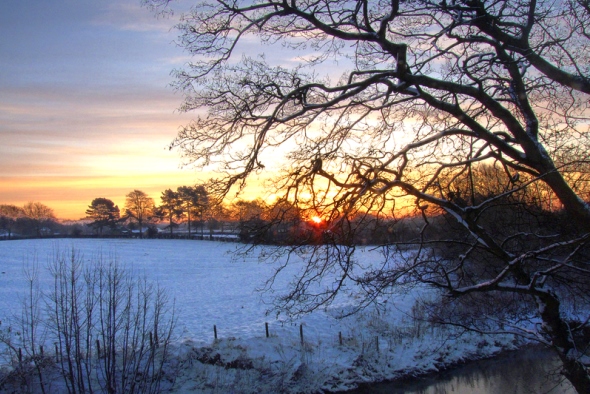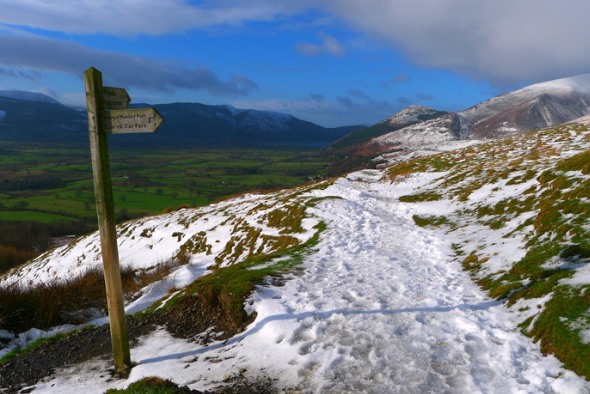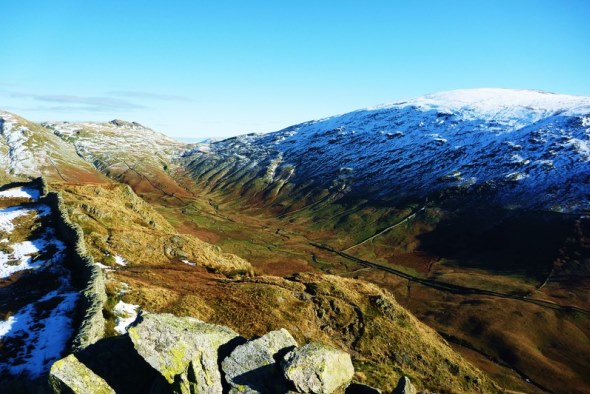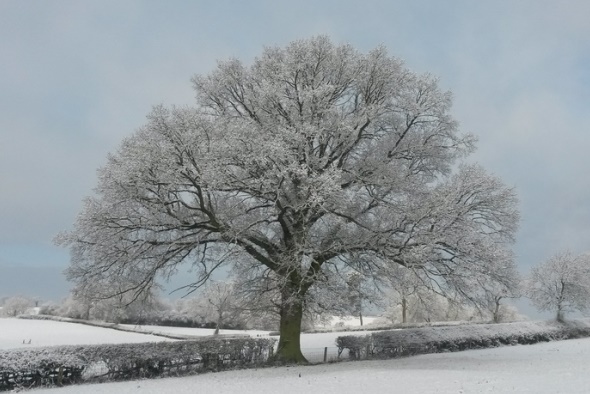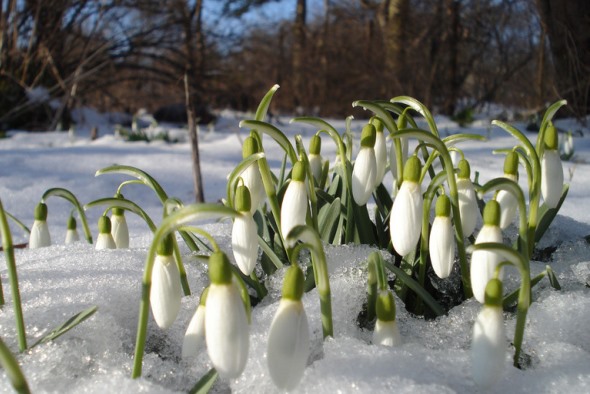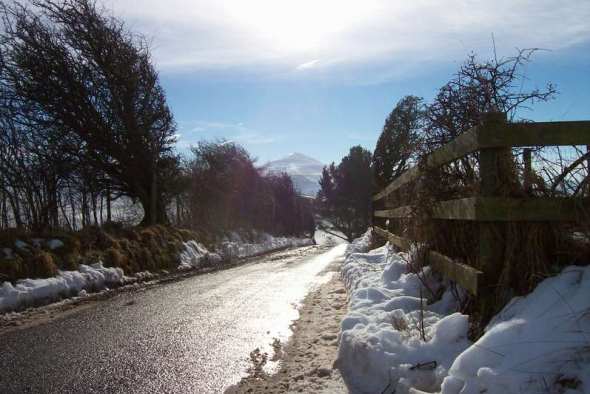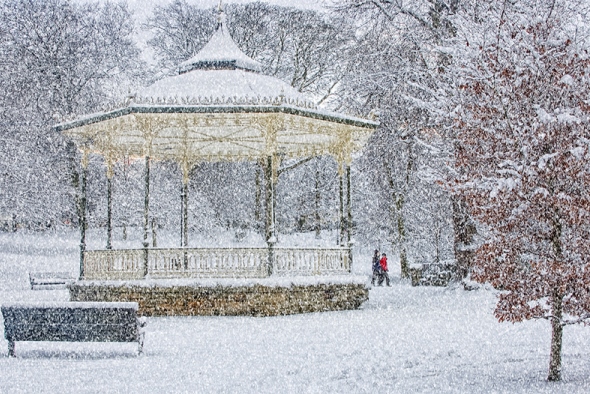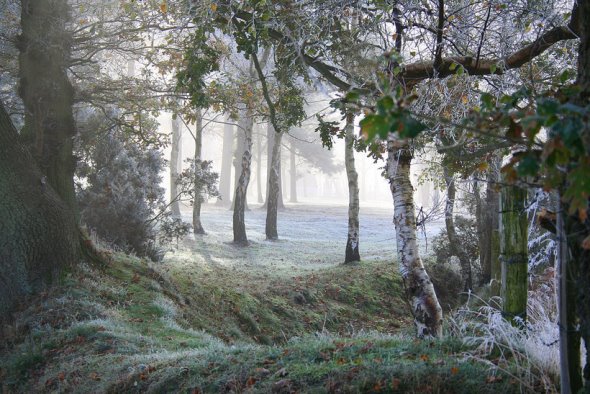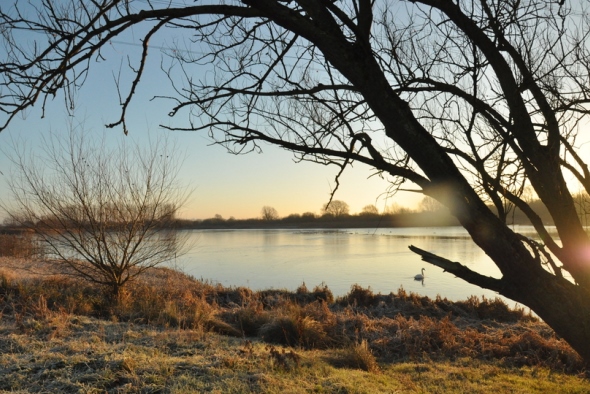 Louise loves reading, shopping, baking and cosy country pubs with log fires. A nice cup of tea will never be turned down. She has spent many childhood summers on the beach in Cornwall and walking the hills of the Lake District.