As one of the UK's most popular holiday destinations, Cornwall has a lot to offer visitors. From its beautiful beaches and rugged moorlands to its unique towns, villages, pubs and eateries, those visiting the county will certainly have a packed itinerary.

To make it easier for holidaymakers to decide what to get up to during their self-catering break in Cornwall, we've created an in-depth visitors guide to the region. Aptly named Discover Cornwall, the guide covers all of the county's main areas – North Cornwall, South Cornwall, West Cornwall and Bodmin Moor & Tamar Valley – detailing what each of these regions has to offer.
You'll find lots of great advice in the guide, from information about Cornwall's flourishing wine trade to a list of the county's curious, little-known cafés. There's some fantastic video guides too, revealing the beauty of Cornwall in all its glory.
Whether you've booked a holiday in Cornwall or want to find out more about what the county has to offer, visit Discover Cornwall today, or read on for a sneak peek!
Cornish Food
Wherever you choose to stay in Cornwall, rest-assured the local cuisine will be top-notch. The county prides itself on its distinct, independent eateries and cafés, with hundreds to choose from across the region, including affordable roadside diners and Michelin-star restaurants. Discover Cornwall highlights the county's most popular and lesser known eateries, so whatever your taste, you're sure to find a Cornish café, bistro or restaurant that's right for you.
Cornish Drink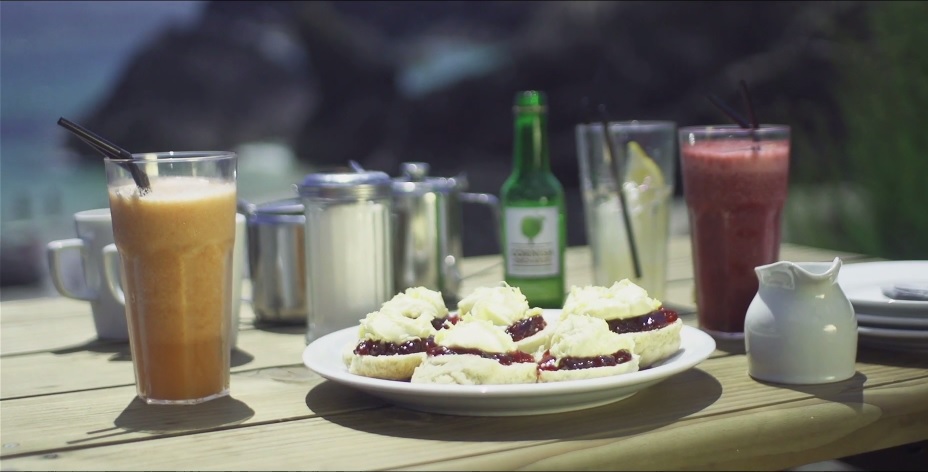 For some, knowing where to enjoy a drink on your holiday is important. Lucky for you, we've done all the legwork, listing many of Cornwall's best pubs, breweries and vineyards in our visitor guide. Whether you'd like to sink a pint in a traditional Cornish tavern, sip Prosecco in a contemporary, coastal café bar or sample Cornish ale in one of the county's independent breweries, you'll find lots of great places to drink in Cornwall.
Activities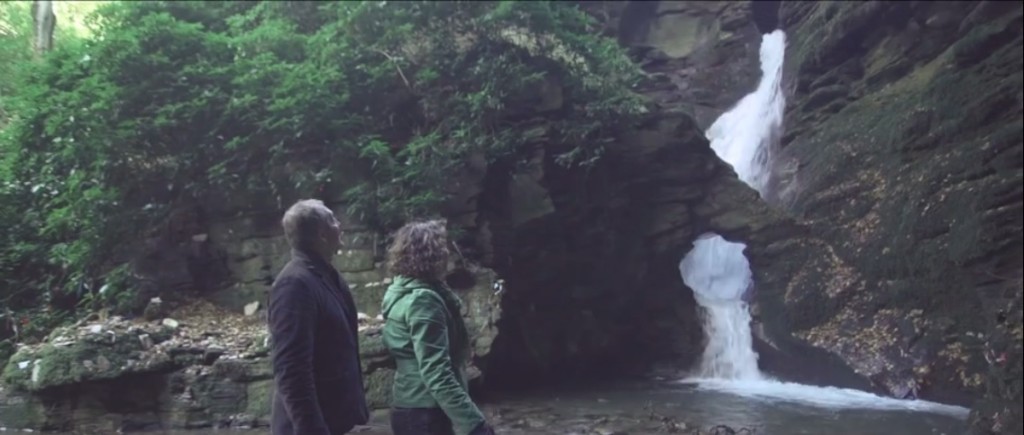 Whether you're planning an active, all-adult getaway or a sunny summer holiday with your kids, Cornwall offers an abundance of activities to enjoy. Thanks to its sprawling coastline and array of world-class beaches, the county is a mecca for surfing, so if you like to 'hang-ten' there's no better place. The same can be said for walkers; Cornwall's varied landscapes provide a natural playground for those spending their break in the walking boots, and features a number of picturesque way marked trails.
Discover Cornwall today

Discover Cornwall allows you to plan your trip to Cornwall before you arrive, ensuring you make the most of time spent in this unique and charming English county. Whether you're searching for places to eat and drink or filling your itinerary with day-out ideas, Discover Cornwall is there to help you get the most from your cottage holiday in Cornwall.
For more inspiration, check out #discovercornwall on Twitter, Facebook and Instagram.
Jonathan is a lover of books, music and good food. Originally from Yorkshire, there's nothing he likes more than a cycle in the country. One of his favourite spots in the UK is Tenby, where he spent many a happy holiday as a child.