Here at Sykes Cottages we're absolutely delighted to announce that we've recently been identified as one of the 1000 Companies to Inspire Britain by the London Stock Exchange! The 1000 companies report is all about celebrating the UK's fastest growing and most dynamic small and medium sized businesses, so you can see why we're excited to have been included in the list.
The 1000 Companies to Inspire Britain Report
In order to have qualified for selection as one of the 1000 Companies, we had to show a regular growth in revenue over the past few years and significantly outperform our industry peers. If you want to find out more about the report and its criteria then more information is available on their website – www.1000companies.com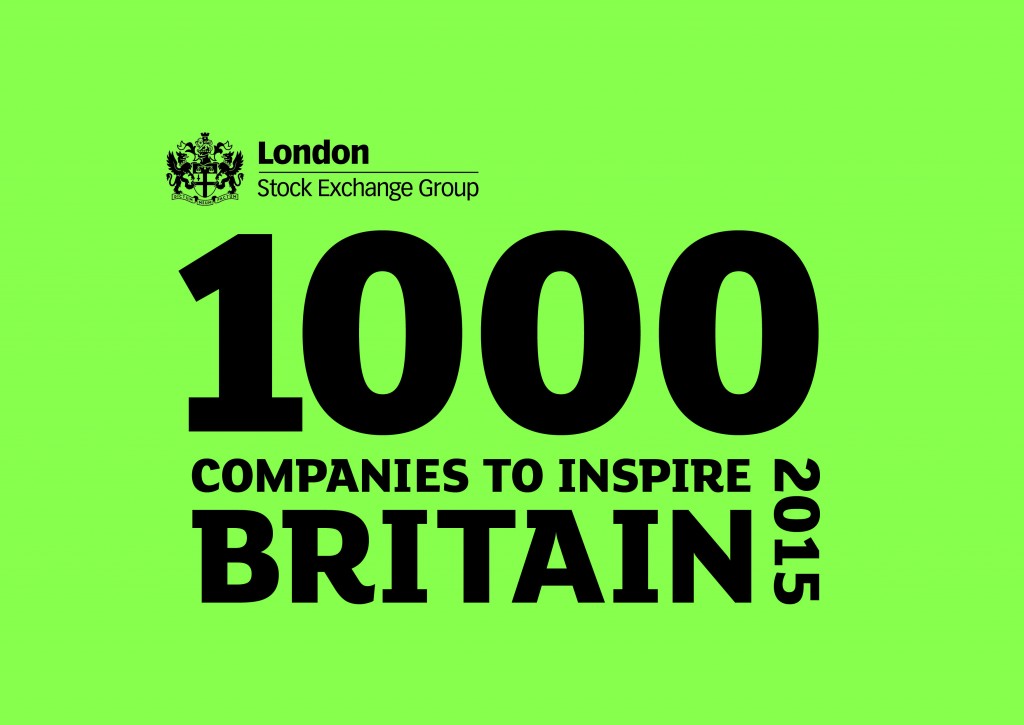 The Chief Executive of the London Stock Exchange Group, Xavier Rolet, described the 1000 Companies report as "a significant part of London Stock Exchange's broader campaign to support UK high growth companies in their journeys from Start-up to Stardom and to create an entrepreneurship revolution", and also said "I'm delighted that a strong alliance between UK Government, financial market participants, investors, entrepreneurs and companies has been created to support these inspiring businesses".
What a Year for Sykes Cottages!
All in all, being named in the report has capped off what has been a fantastic few months for everyone here at Sykes. Not only did we take home the British Travel Award for being the Best Large UK Holiday Cottage Booking Company (for the second year running!) but we also recently won the Travolution Award for the Best Use of Search Engine Marketing. And then there were the milestones of going past 5000 cottages in the Sykes portfolio and of course, smashing our 2013 record of 100,000 bookings!
Obviously we're absolutely delighted with all of these achievements and they're just a few signs of the improvements that we've been making as a company. However what's important here is to remember that we couldn't have done any of it without the help of our fantastic owners and customers, so we'd just like to say a massive thanks to all of you!
Jamie is a big fan of long weekend walks with the dog, especially when there is the chance to refuel with lunch in a country pub. Living in Lancaster for three years gave him the perfect opportunity to spend a lot of time in the Lake District.