Whether your tool of choice is a pencil, paintbrush or an oil pastel, even the most creative of artists gets a little uninspired every now and again. When you're a little lacking in inspiration it can be a great idea to move yourself away from the norm and get a change of scene, which is why we think heading on a cottage holiday can be the ideal way to get those creative juices flowing again!
Whilst we think all of our properties are picture perfect, we've had a bit of a scour through and have found five properties that are all perfect for unleashing your inner artist. Whether you fancy getting involved in a bit of landscape painting, still life sketching or even nature sculpting, read on to see our suggestions of which of our properties may be ideal for your creative needs.
Best for Still Life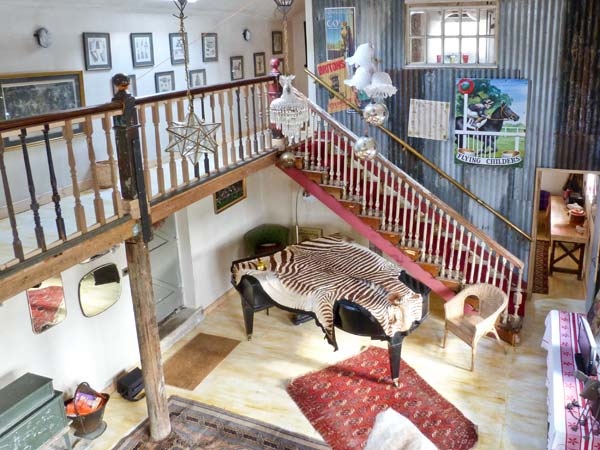 To inspire your still life art, you want a stunning property that is full of textures, bold colours and knick-knacks.  A property such as The Gatehouse with its unique décor and style is the perfect place to paint some still life.
Best for Lakeside Landscapes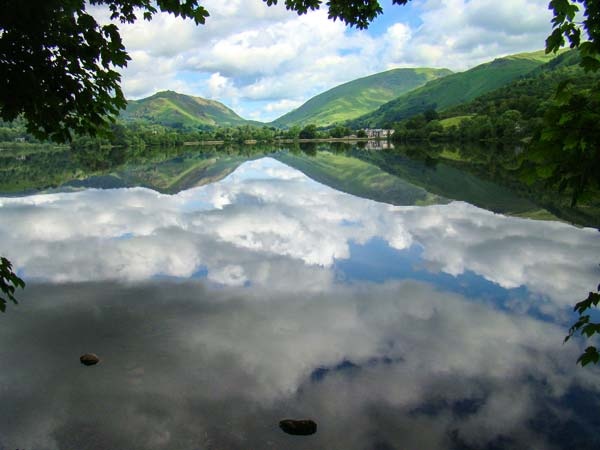 If you want to paint a watery scene, there is no better place to head than the Lake District. The stunning nature in the area inspired William Wordsworth and it can certainly inspire the budding artist in you, too. In a property like Juniper Hayloft you certainly won't be far from stunning views like the above image.
Best for Cityscapes
Across the UK and Ireland we're hugely lucky to never be too far from some of the greatest cities in the world! Cities are a mecca of inspiration for any artist; whether it's the traffic, the hustle and bustle, the lights, the stunning architecture or even a city art gallery. For cityscape inspiration, a property such as Bath Garden Rooms, located in the historic city of Bath, is ideal.
Best for Countryside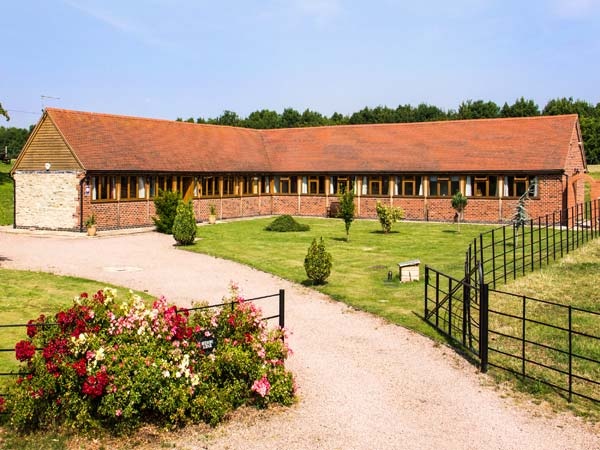 Wherever you choose to go on your cottage holiday, you are sure not to be too far from the rolling hills and beautiful nature that this lovely isle of ours has to offer. If Beesoni Lodge doesn't give you all of the inspiration that you need to create your next masterpiece, its location within stunning countryside certainly will.
Best for Property Painting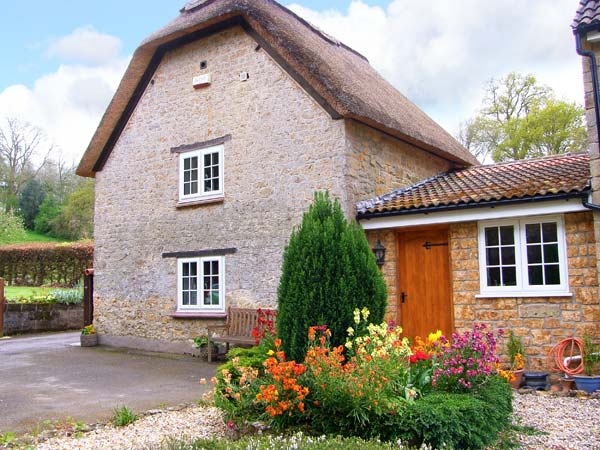 With its thatched roof, colourful garden and interesting shape, The Thatch is a stunning property to paint or sketch. Whether you catch it on beautiful sunny day, or one where the weather is a little more typically British, a sketch of this attractive property will always be postcard perfect.
A lover of reading, eating and shopping Leanne will often be found spending time with her two pugs or snapping away on instagram. A big fan of the city, She likes nothing more than getting away for a weekend break in the UK, her favourite places being London and Bath.