Here at Sykes Cottages we're all looking forward to the summer holidays and the beach trips, music festivals and barbeques that we have planned. Believe it or not, we're also thinking about Christmas and how we're going to celebrate. With only 25 weeks until Santa Claus and Rudolph take to the skies, there's never been a better time to plan a Christmas getaway!

Enjoy a cosy Christmas in a cottage
Choosing a self-catering cottage is a great choice for whatever type of Christmas you have planned.  Choose one of our large cottages and get the whole family together for a holiday to remember.  Why not take a look at our luxury cottages for a Christmas holiday you won't want to end?  Or, if you want to escape your everyday life and enjoy a quiet break in the country, we can help with that too!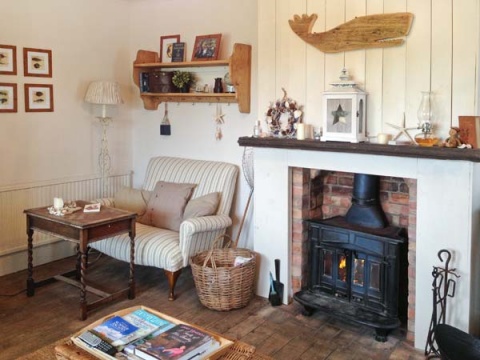 Booking a holiday cottage makes sense!
Let us find you a holiday cottage this Christmas and you'll be able to look forward to a more relaxing break.  Many of our cottages are decorated for Christmas meaning you can forget about digging out your decorations from the attic and just enjoy the festive season.  Order your groceries online and have them delivered to your holiday cottage where you'll be able to cook up a storm.  If the whole family are celebrating at the cottage, there'll be plenty of willing volunteers for the washing up, I'm sure!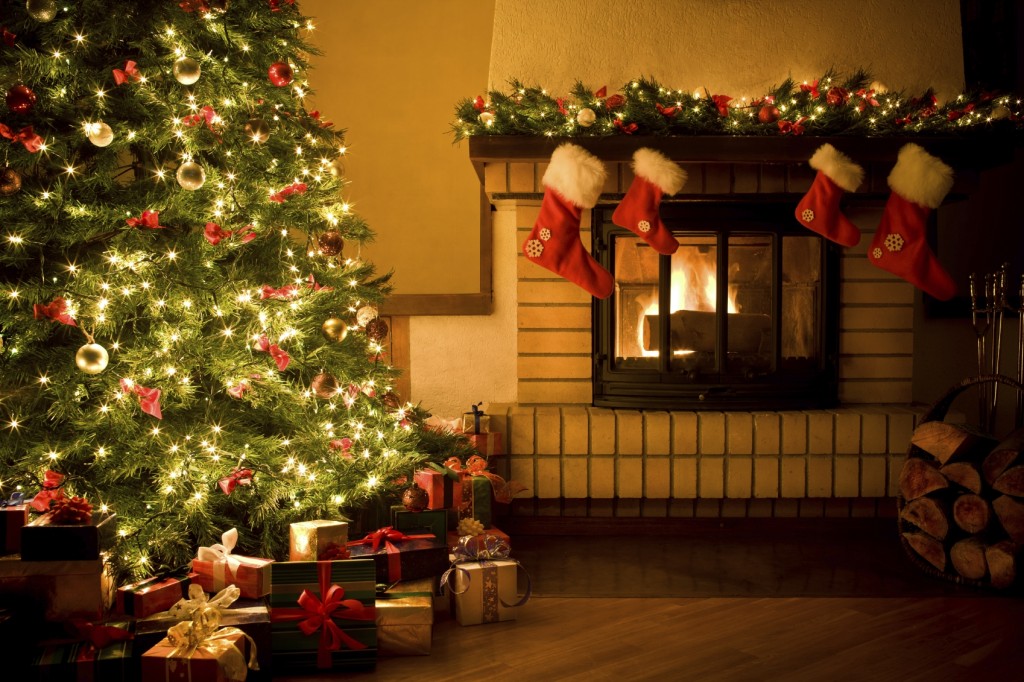 Christmas short breaks available
We understand that many families have lots of friends and family to see during the Christmas holidays which is why many of our cottages offer five day Christmas short breaks.  Starting on 23rd December and charged at 85% of the weekly rent, our holiday cottages are the perfect place to celebrate this Christmas.  You can find our Christmas cottages by visiting our website or by calling our helpful team of Santa's little helpers on 01244 356695.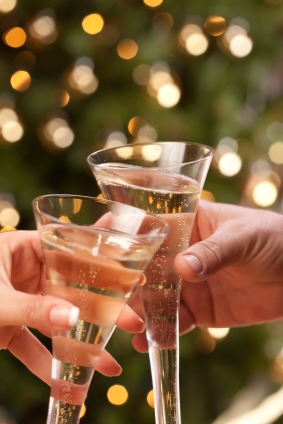 We've already taken bookings for some of our most popular cottages so it's never too early to book a cottage for Christmas.  Why not visit our website and start planning your perfect Christmas getaway today?