Over the past couple of weeks, you've been sending in snaps of the misfortunes, calamities and hardships that have left you feeling blue this January. We've had everything from bruised knees and trumpet wielding children, to encounters with rat's nests, floods and the odd close shave. Now however, it's time to choose a winner- a person whose tough luck really deserves recognition.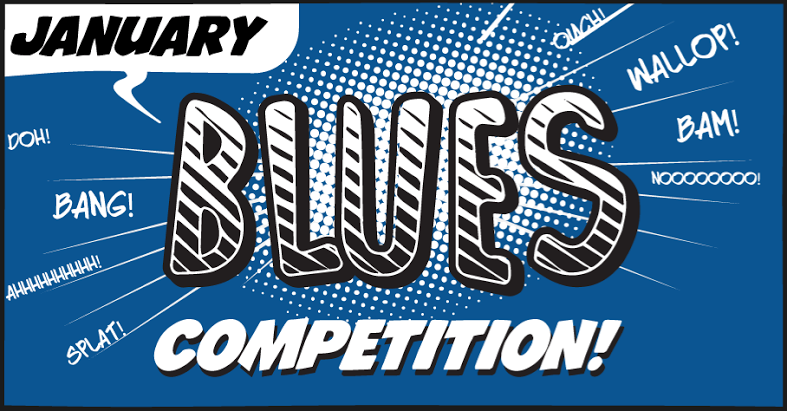 Simply visit www.sykescottages.co.uk/january-blues/gallery/ to choose your favourite and vote by tweeting or sharing their entry. Voting is open until Monday 10th February, so you've plenty of time to cherry-pick your favourite catastrophe from our bunch of grouchy misfortunates. When voting closes, the wretches who received the most votes will be passed to a panel of judges, and the winner chosen. So go on, cheer yourself up by having a good old chuckle at the hardships of others, and give a little back to the plucky folk who entered by voting for your favourite case of the January Blues. Oh and feel free to have a good laugh at some of the entries- after all, your sympathy and mirth is all that stands between them and a fantastic holiday giveaway!
Jonathan is a lover of books, music and good food. Originally from Yorkshire, there's nothing he likes more than a cycle in the country. One of his favourite spots in the UK is Tenby, where he spent many a happy holiday as a child.