Think you know your Cornwall from your Corfu?  Prove you're genned up on all things British by trying your hand at our latest quiz, Britain or Abroad. We wanted to find out how good us Brits are at identifying home from abroad, so we created this fun test to see just how well you know the landscapes and vistas of dear old blighty.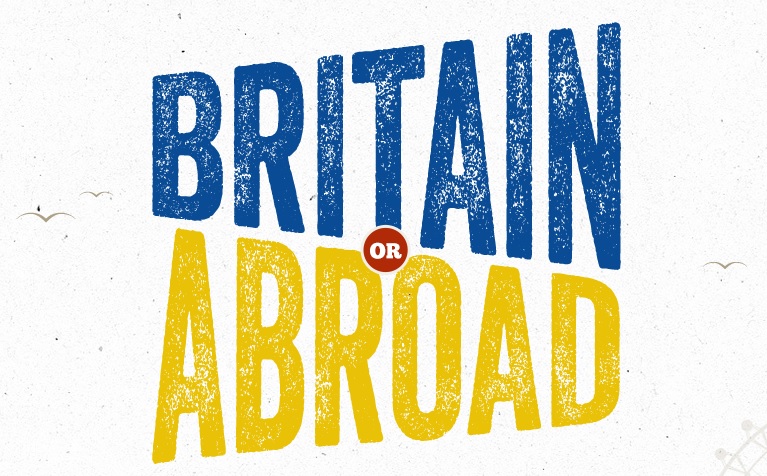 Featuring a series of images that'll get your cogs turning, the quiz is designed to show off bits of Britain that you won't believe can be found right on your door step. With coastlines that are confused with the Caribbean and mountains that mirror Mont Blanc, there's really no reason to go to foreign parts on your next holiday- not convinced? Then take the quiz and discover some of the stunning sights that you might have missed- we think you'll be surprised by the results!
To take the quiz, click the giant logo above and let us know how you got on via Facebook or Twitter.
Jonathan is a lover of books, music and good food. Originally from Yorkshire, there's nothing he likes more than a cycle in the country. One of his favourite spots in the UK is Tenby, where he spent many a happy holiday as a child.