Good news for all you adrenaline seekers out there; this week sees the launch of the newest ride at Alton Towers, The Smiler. The world's first 14 looped rollercoaster with a series of mind-blowing illusions, The Smiler opens at the Staffordshire favourite on 23rd May 2013. Try Alton Towers as part of a holiday or simply a day trip and you'll find plenty to do for all ages and bravery levels!

The Smiler: Alton Towers' newest attraction
So if 14 loops sound right up your street, what else does The Smiler have to offer?  For starters, the ride's name may be misleading as the optical illusions are designed to make you giggle, feel ticklish and disorientated on your 165 second ride as you reach speeds of up to 85 kilometres an hour.  The ride is found in the X Sector alongside other favourites such Oblivion and Submission, designed to get your heart racing!  You can even download The Smiler game to your smartphone for a taste of the real deal before you arrive.

Find Alton Towers accommodation with Sykes Cottages
We love roller coasters at Sykes Cottages and we're proud to have such a great selection of holiday cottages within easy reach of the park.  Choosing self-catering accommodation is a sensible choice as you can make up a packed lunch before you arrive at the park and avoid the pricy lunch options at the park.  You can also enjoy far more space that you would have in a hotel room meaning the whole family can look forward to a good night's sleep after a day of excitement!  Don't forget to explore the rest of the Peak District once you've got your adrenaline fix; your holiday cottage is the perfect base for making the most of the surrounding area.  From excellent walks on your doorstep to pretty market towns like Buxton and Bakewell to discover, the Peak District is a great choice whatever type of holiday you are looking for.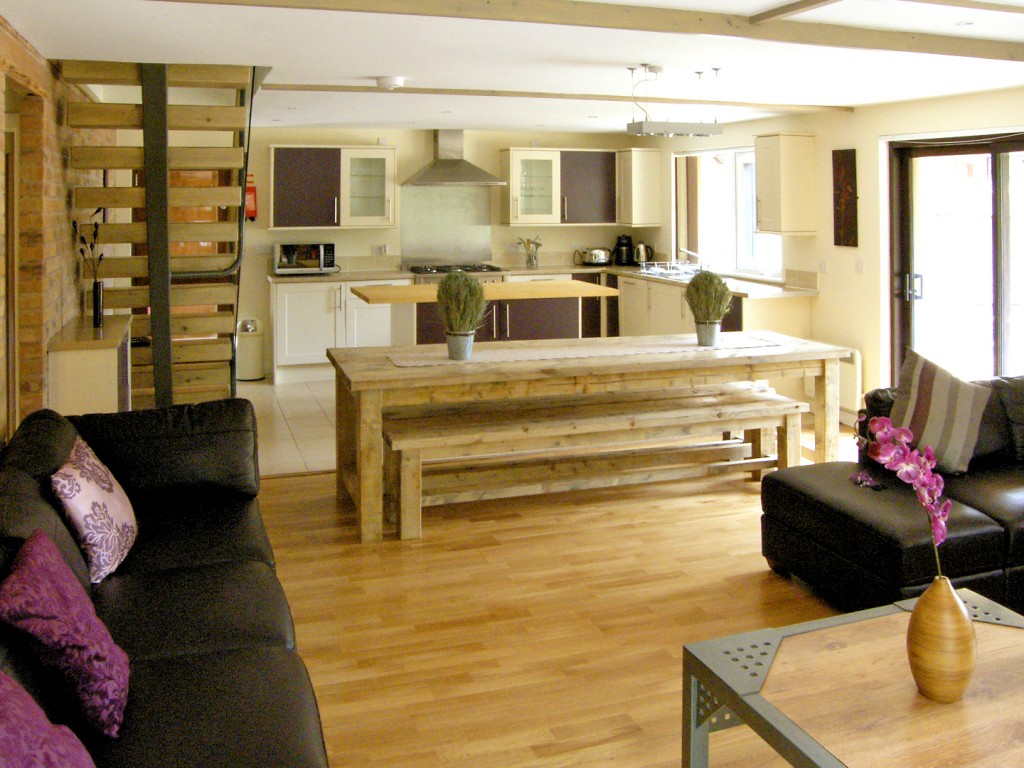 Thrills and spills around the UK
While Alton Towers may be a firm favourite, there are plenty more adrenaline opportunities across the UK.  Try Thorpe Park in Surrey if you're heading anywhere near the capital this summer, Oakland in Pembrokeshire or Flamingo Land in Yorkshire for hours of family fun.  We have self-catering cottages throughout the UK and Ireland so whether you're looking for an energetic holiday or more restful break, we're sure to have holiday accommodation to suit you.  Why not visit our website to take a look at all of our cottages?  Your next UK holiday could be just a few clicks away…