The last thing that anyone wants to do is wish away the summer. Summer holidays are all about long, lazy days filled with ice cream and sunshine, and maybe a little time on the beach if you're lucky. Here at Sykes Cottages were making the most of the recent heat with picnic lunches in the nearby park and icy treats in the office.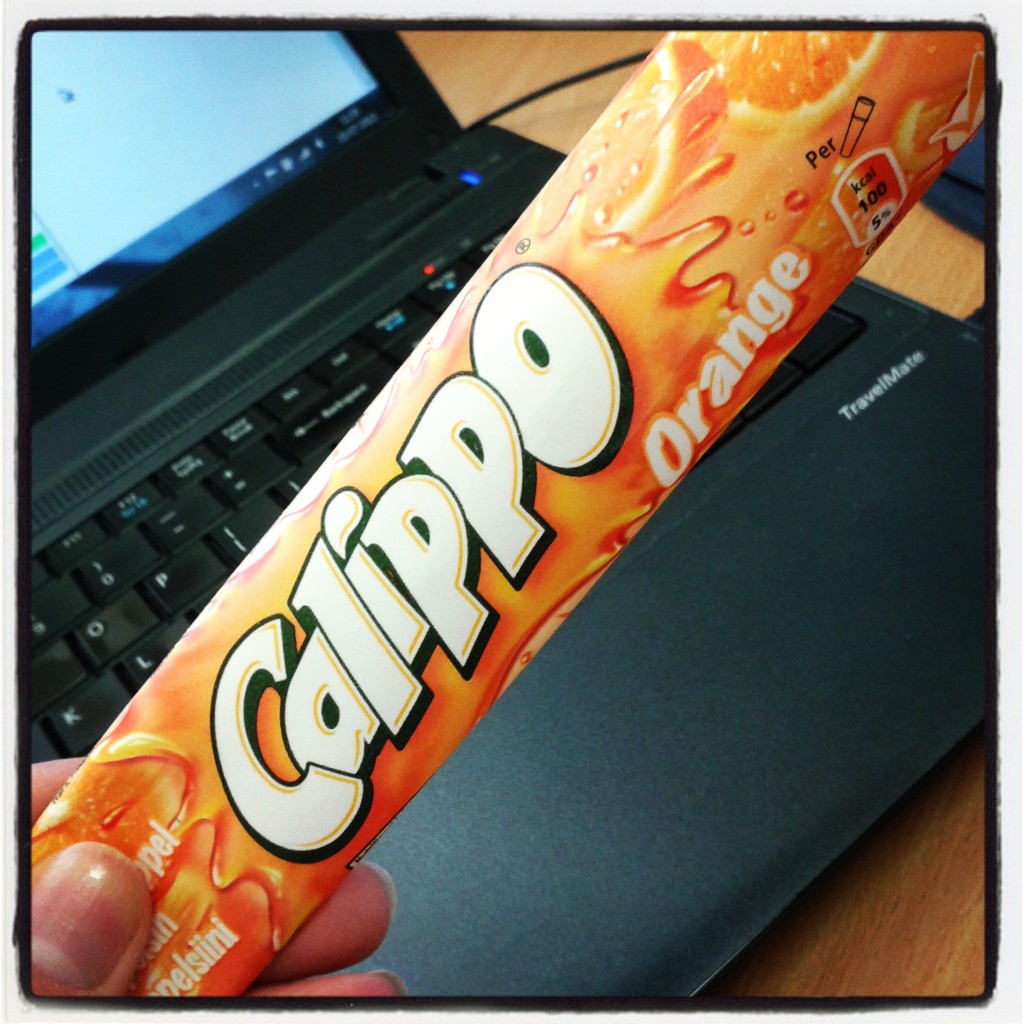 What better way to make the most of the remaining summer than to get away to a beautiful cottage with the family and be reminded of everything that is great about the summer. August is just around the corner, with this years August bank holiday falling on Monday the 25th, and we have lots of cottages still available throughout the month to enjoy. View our full selection of holiday cottages available in August.
Since the gorgeous weather set in across the UK and Ireland we have been extremely busy here at Sykes Cottages HQ trying our best to find cottages for everyone wanting to make the most of the sun. Sometimes it can be hard to meet everyone's requirements, but we try our best and more often than not we're successful. That being said, we have a few tips for those of you who are looking to book a cottage last minute.
Tips for Booking a Last Minute Summer Holiday
Be Flexible – the more flexible you are with your dates and areas the better chance we have of finding the perfect cottage for you.
Be Patient – If the sun is shining outside and you've decided to get away, the chances are that thousands of others have had the same idea. We respond to emails and messages as quickly as we can, so don't worry, we will get back to you.
Plan Ahead – The further in advance that you can contact us the better. Want to go away for the coming weekend? If you call us on Monday we'll have more options than will be available by Friday.
With all that being said, never hesitate to get in touch no matter how last minute your plans. We are always here to help and we there is nothing that we like better than a challenge! Give us a call on 01244 356 695 to speak to one of our friendly holiday cottage advisors, send an email to info@sykescottages.co.uk, or make a reservation completely online via www.sykescottages.co.uk.