For today's Sunday Snapshots, Sykes venture to the shores of South West England to witness the majesty of the Cornish coast. With its windswept bays, age-old fishing villages and countless quantity of aquatic critters, the Cornish Coast is one of the most immersive and charming seaside destinations in the UK. There's a number of different ways to enjoy this wonderful stretch of coast, but one of our favourites has to be by boat. Falmouth based boat trip company, AK Wildlife Cruises, offer year round wildlife tours up and down the Cornish Coast, giving passengers the opportunity to catch a glimpse of some of the region's majestic marine life. Scour the cool Atlantic waters for the tell-tale fin of a Common Dolphin, and get up close to the seals that nestle on Cornwall's remote pebble beaches, all from the comfort of AK's heated cabin; what could be a better way to witness the beauty of Cornwall's wonderful South Coast?
Like the sound of Cornwall? Why not book a Cornish summer holiday with us! We've plenty of holiday cottages along the Cornish coast that would make the perfect base for a family holiday in 2014. Until then, have a look at some inspiring wildlife photographs taken off the shores of Cornwall.
All images courtesy of AK Wildlife Cruises. (www.akwildlifecruises.co.uk)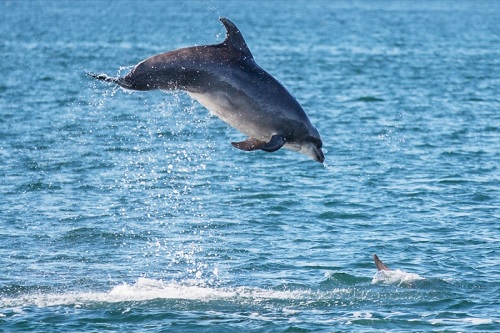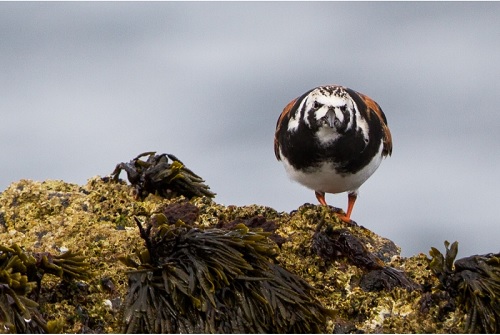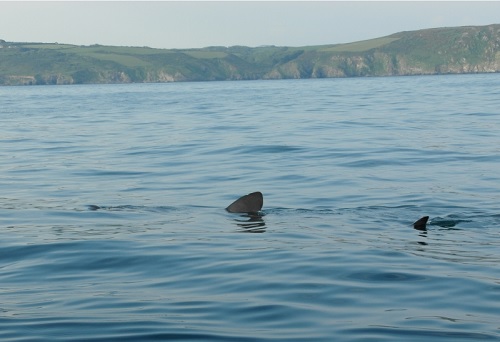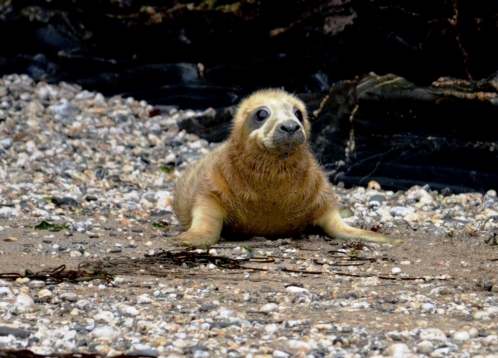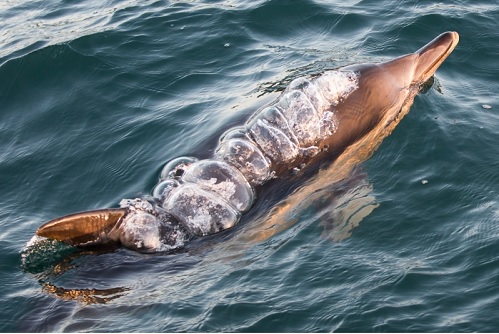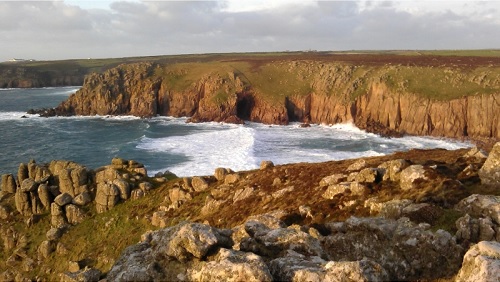 Jonathan is a lover of books, music and good food. Originally from Yorkshire, there's nothing he likes more than a cycle in the country. One of his favourite spots in the UK is Tenby, where he spent many a happy holiday as a child.