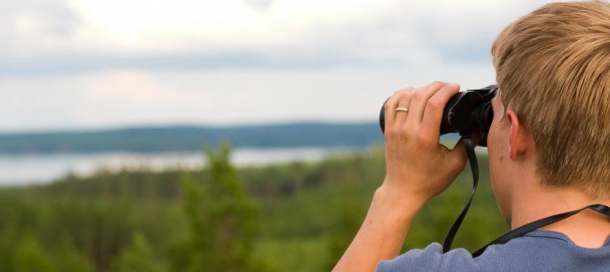 Cottages For Birdwatching
Please find below self catering holiday cottages located near RSPB Reserves and other areas renowned for birdwatching opportunities. If you are a birdwatching aficionado, then these cottages are for you! Please read the area or property description of each cottage for further information.

You searched for these properties shown below. We found 70 cottages that match your search criteria.