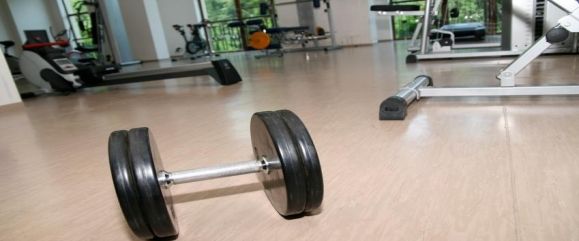 Holiday Cottages With Gym
The following self catering holiday cottages have access to a gym and/or spa facilities. Containing fitness equipment like treadmills, weights and exercise bikes, many of the gyms even have swimming pools for you to cool down in after a workout. For more information about the facilities available, please read the property descriptions of the individual cottages shown below.

You searched for a property. It must be near a spa/gym. We found 78 cottages that match your search criteria.