Pet Friendly Cottages (Enclosed Garden)
Your search returned 1605 cottages.
Apply a date to refine your search…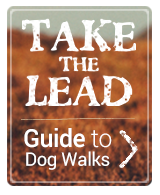 Please find below a selection of pet friendly holiday cottages with an enclosed garden. Please note that these gardens may not be 100% escape proof - as you can imagine, very few gardens can contain the most determined and mischievous of pets!