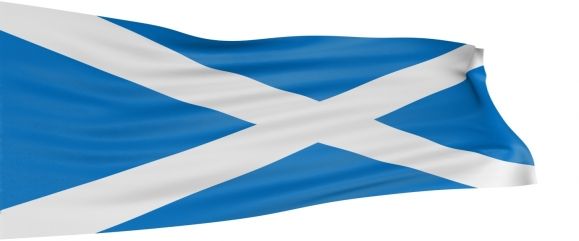 Scottish Tourist Board Cottages
Please find below a selection of Scottish cottages that have been approved by the Scottish Tourist Board. All these properties have been independently assessed using the Visit Scotland Quality Assurance Star-Grading Scheme. In order to take the guesswork out of planning a cottage holiday, the ratings provide a clear indication of the accommodation's quality and the range of facilities on offer.
You searched for a property in Scotland. We found 60 cottages that match your search criteria.