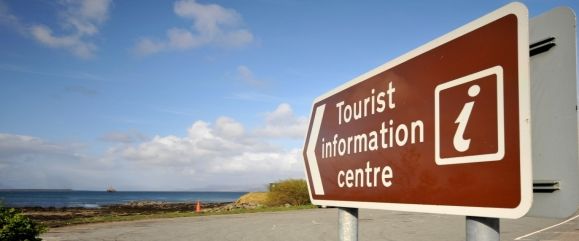 Tourist Board Cottages
Please find below a selection of Tourist Board holiday cottages in England, Ireland, Scotland and Wales. These self catering properties have all been independently assessed and approved by the English, Irish, Scottish and Welsh Tourist Boards.
You searched for a property. We found 489 cottages that match your search criteria.