With recent reports indicating that UK tourism has increased by almost 10% (visitbritain.org), now could be the perfect time to purchase a holiday let in the UK. "Which location is best?" I hear you ask. To ensure you receive the maximum bookings, the biggest factor ought to be the popularity of the area in which your holiday let is located. In this post, we highlight the 10 of the most popular areas for holidays in the UK based on the customer searches during the last year.
---
1. Lake District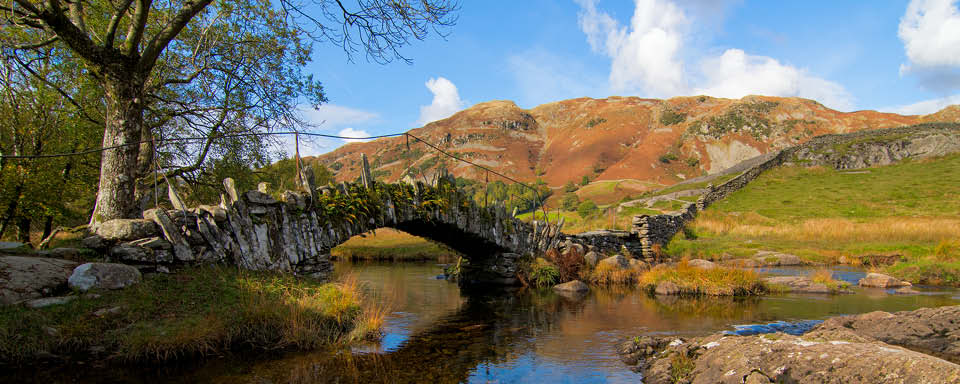 With magnificent countryside to explore, some mesmerising lakes and the largest mountain in England, it will come as no surprise that this beautiful National Park is one of the UK's most popular tourist destinations. According to a recent report, each year, the Lake District receives 18.41 million visitors (lakedistrict.gov.uk) and we have seen the demand for this area significantly increase.
But where's the best location to own a holiday let in the Lakes? Towns such as Bowness-on-Windermere, home to the largest body of water in the Lake District, and Keswick are popular destinations as they are easily accessible by road and offer plenty of amenities and things to do. Likewise, there are key areas that are popular for those wishing to explore the great outdoors – Grassmere, for example, is a perfect base for those wishing to climb England's tallest peak, Scafell Pike.
---
2. Cornwall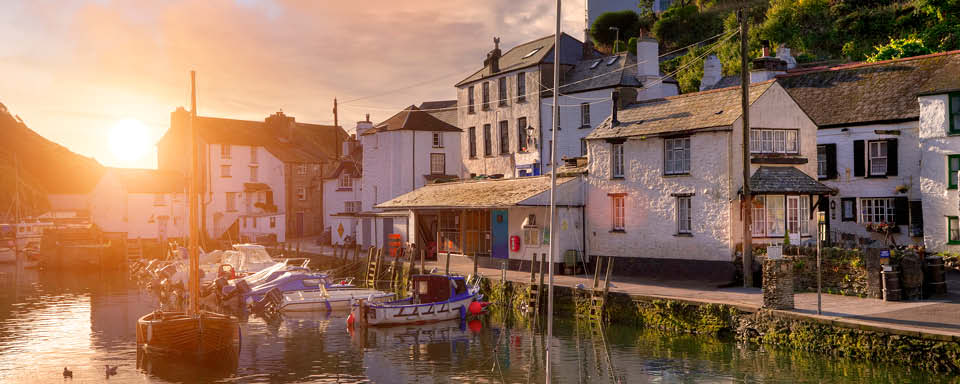 With warmer than average temperatures, fantastic beaches and some superb attractions, Cornwall is a fantastic destination for a UK holiday break and draws many visitors each year. When it comes to beaches, tourists are spoilt for choices when deciding where to stay – this means there are plenty of options for you to choose from when it comes to deciding where your holiday home is going to be.
Undoubtedly, Cornwall's busiest months are during the summer months, however, proactive holiday cottage owners are adding features to their properties that are sought during the cooler periods, such as a woodburning stove or an outdoor hot tub.
---
3. Yorkshire
From the Yorkshire Moors to the Yorkshire Dales, and from Whitby to Harrogate, this northern part of the UK is an extremely popular destination for UK holidaymakers. The coastal town of Whitby is one of the most popular coastal towns in Yorkshire, drawing thousands of visitors every year due to its iconic landmarks, such as Whitby Abby. Likewise, the Yorkshire Dales receive a huge volume of visitors every year due to its unspoilt, rolling landscapes – with towns such as Hawes and Kirkby Lonsdale being amongst the most favourable destinations. Tourism in Yorkshire and Humber is reported to be worth over £7 billion each year (yorkshirenetwork.co.uk) – making Yorkshire a hot spot for owning a holiday let.
---
4. Peak District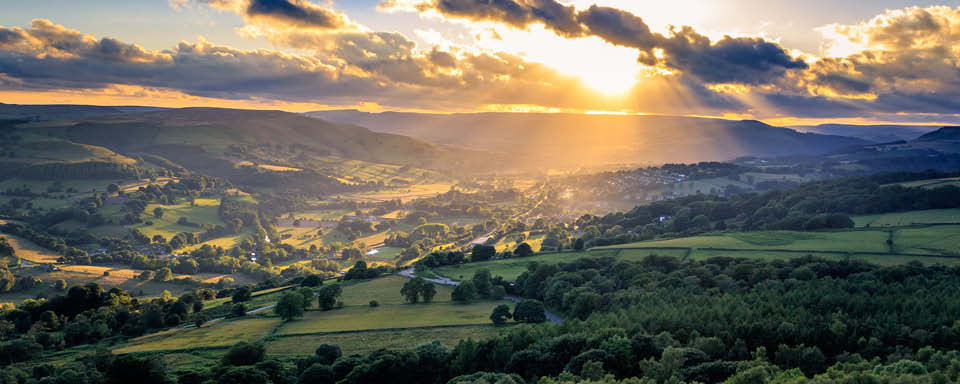 The Peak District became the UK's first official National Park back in 1951 and offers relaxation in some truly breathtaking countryside. With more than 10-million visitors each year (peakdistrict.gov.uk), the Peaks is one of the most popular National Parks in the UK and is a great location to own a holiday let. With picturesque towns, such as Bakewell, Ashbourne and Matlock, the Peak District is a popular National park with those who wish to experience the great outdoors.
Throughout the year there is a variety of events that draw large numbers of visitors, from Eroica Brittania, a large, annual sporting event, to Bakewell's Christmas market. These events could be an important factor to consider when deciding where you wish your holiday let to be in the Peaks.
---
5. Devon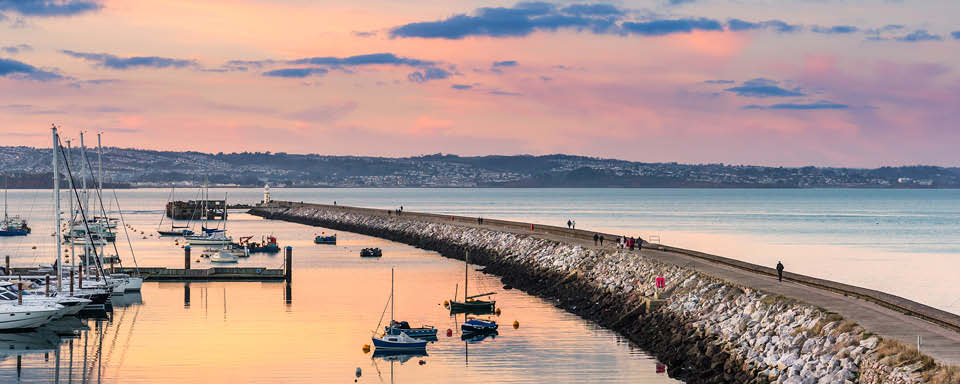 Popular with surfers, families and those wishing to relax in the beautiful countryside, Devon draws a large volume of visitors every year due to its picturesque market towns, two coastlines and glorious weather. Vineyards are becoming increasingly popular in this region, with tours and wine tasting events being high on many travellers to-do lists. Similar to Cornwall, many people travel to Devon to participate in, or have a go at, watersports and throughout the year there are a variety of surfing events and sailing regattas.
---
6. Dorset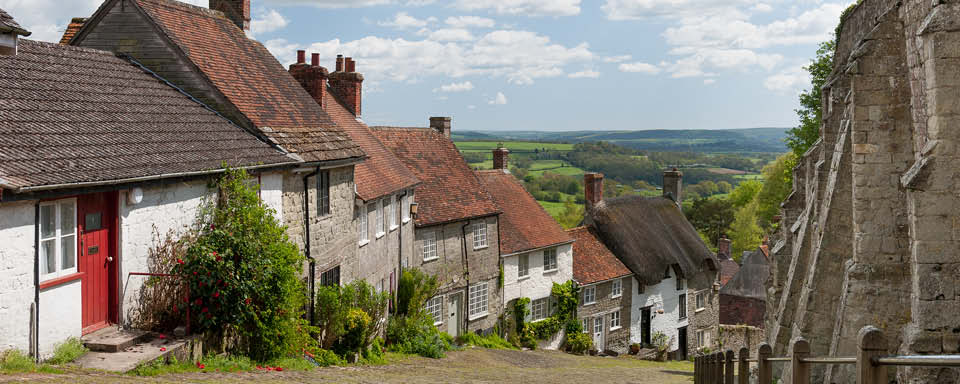 With the impressive Jurassic Coast, boasting 10 Blue Flag beaches, and a range of quintessential market towns, it will come as no surprise that Dorset holiday cottages are in high demand. Located in the south west of England, Dorset offers a range of different types of holidays. Those in search of a family holiday may prefer a coastal cottage, whereas those wishing to explore the great outdoors may prefer accommodation in the fabulous countryside Dorset has to offer. When deciding the location for your holiday cottage, you'll want to understand which market you're catering for and what type of accommodation and comforts they will seek.
---
7. Norfolk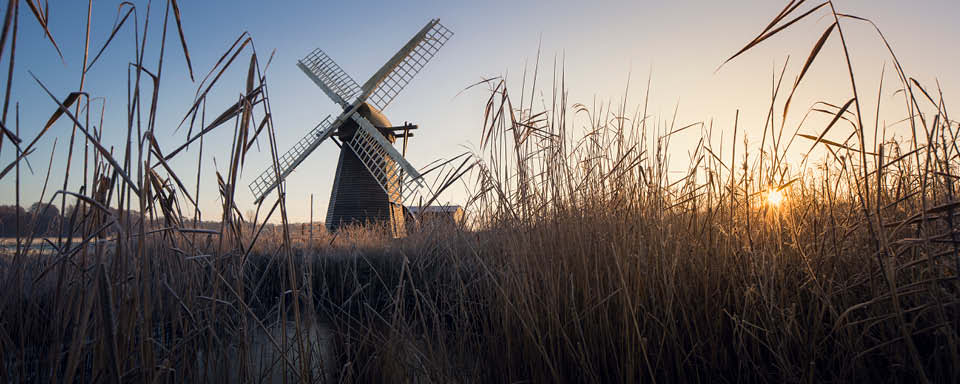 With an extensive system of waterways and a magnificent coastline stretching over 90-miles, many travel to Norfolk and the Broads each year to relax and unwind. The Norfolk Broads are an extensive network of lakes and rivers, most of which are navigable. The broads are also home to an impressive 32 nature reserves, most of which were created by the flooding of peat works. Popular coastal destinations include Hunstanton, Cromer and Great Yarmouth. It is estimated that tourism contributes over £3 billion to the local economy, with over 3-million people travelling to Norfolk each year who stay overnight (visitnorfolk.co.uk)- this makes owning a holiday let in the area potentially lucrative.
---
8. Cotswolds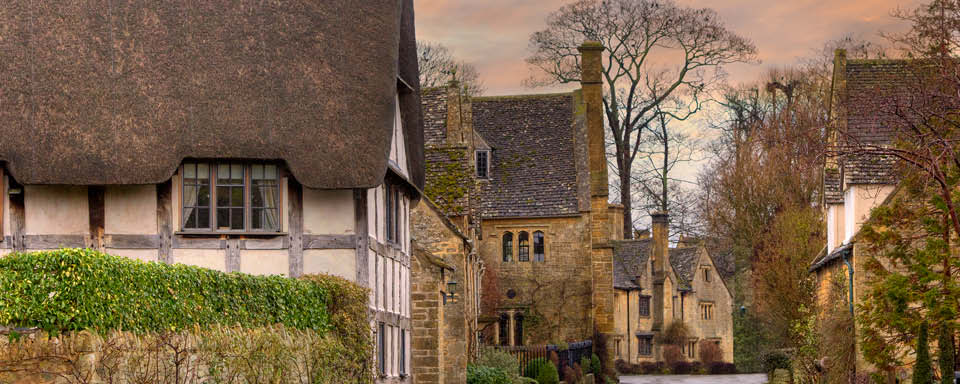 Easily accessible from both the north and south, the beautiful countryside of Cotswolds sees many tourists from major cities, including London. With a volume of tourists, picturesque towns and breathtaking countryside, the Cotswolds is an extremely lucrative place to own a holiday let. From Bourton-on-the-Water to Stow-on-Wold, whichever location you choose, there's a large range of traveller types for you to cater for – from walkers and cyclists, wishing to explore the extensive countryside, to families wanting to relax and vistit the many attractions available.
---
9. Wales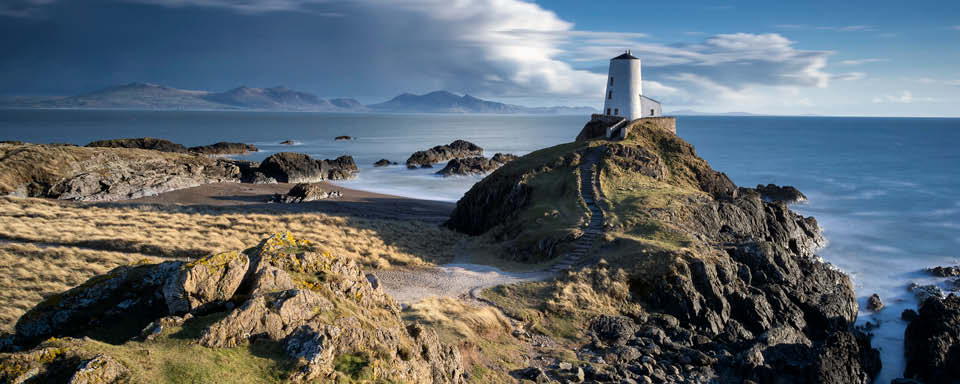 Wales is renowned for its wealth of historic sites, including old castles, traditional towns and beautiful, unspoilt countryside. Coastal holidays are popular in Wales, from the beautiful Llyn Peninsula or the Victorian town of Llandudno, to the Isle of Anglesey. Likewise, many tourists travel to Wales to explore the magnificent countryside available. With the three National Parks of Snowdonia, Pembrokeshire and the Brecon Beacons, there is range of locations you could choose for your holiday cottage.  Many owners of cottages in Wales are already reaping the rewards with there being a 15.6% increase in nights spent and a 9.5% increase in tourism spend (gov.wales).
---
10. Isle of Wight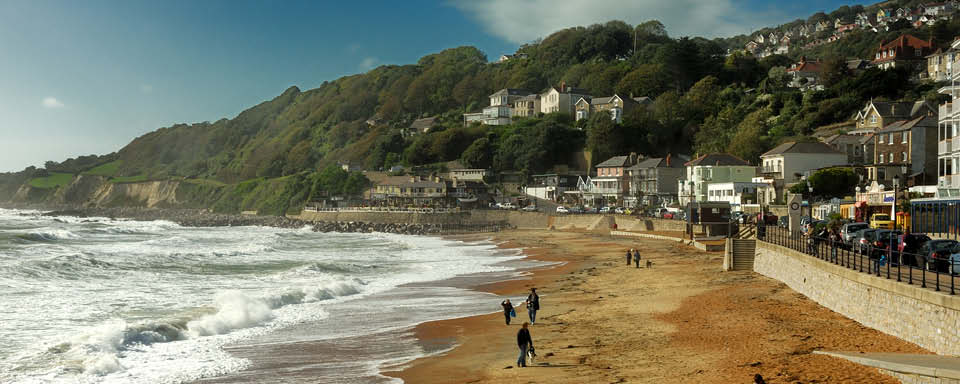 Less than 2 hours south of London, the Isle of Wight has certainly grown in popularity over the years. Known as the 'Garden Isle' for its impressive countryside, more than half of the island is an Area of Outstanding Natural Beauty and almost 30-miles of the shoreline is designated as heritage coast. The island is popular for its Jurrasic fossils, range of attractions, extensive cycle routes and fantastic footpaths. During the first 6-months of 2017, this small island received over 1 million visitors (iwradio.co.uk) and we've only seen this increase here at Sykes, making owning a holiday let on this island extremely rewarding.
---
Request Your Free Owner's Pack Today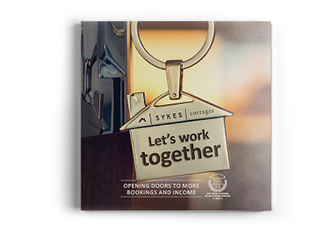 Find out how we can work together. With over 25 years' experience, our local expertise will give you peace of mind and bring you the bookings you deserve.
Find out more – Click Here
---
* At the time of publishing (29th November 2017), Sykes Cottages has taken all reasonable care to ensure that the information contained in this article is accurate. However, no warranty or representation is given that the information is complete or free from errors or inaccuracies. Customer search data is based on internal data from www.sykescottages.co.uk, unless stated otherwise.