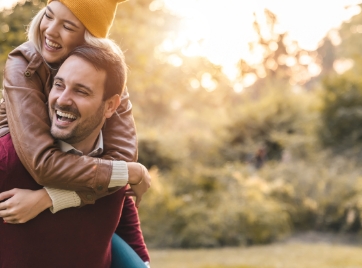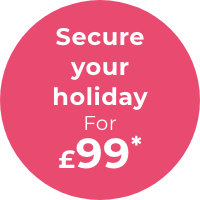 Secure a holiday for £99
Secure your early 2023 holiday for £99. Available on departures between 1st January and 30th April 2023. Offer ends 30th September.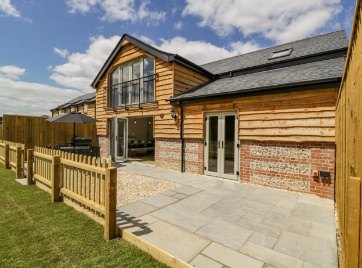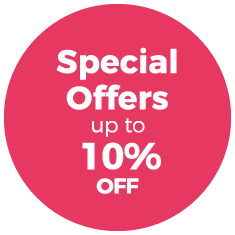 Special Offers
Keep an eye on our special offers page, which is regularly updated with new properties and deals.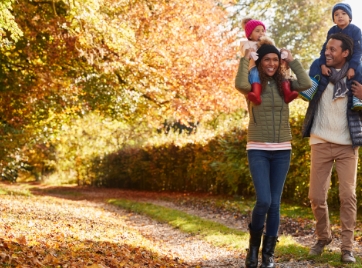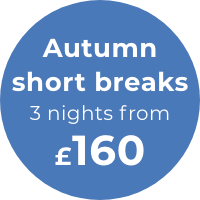 Autumn Short Breaks
Looking forward to crisp, colourful days and cosy evenings beside a roaring fire? Secure your Autumn short break today!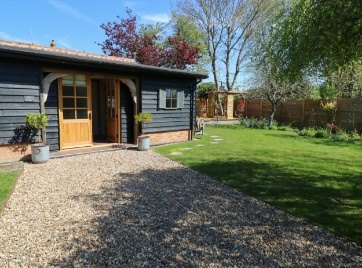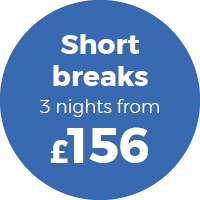 Short Breaks
Looking for a few days away? Choose from thousands of properties ready to welcome you for a weekend or mid-week escape.
Pet Friendly
Hot Tub
New In
Luxury
Near A Pub
Coastal
Open Fire
Sykes Product Showcase 2022
Introducing 100 improvements across our website, mobile apps and owner portals for an even better experience.
Find out more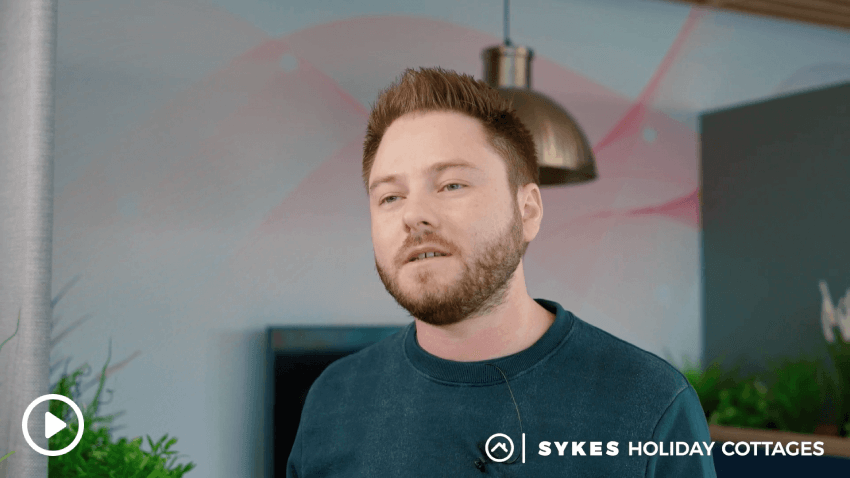 How we're responding to COVID-19
Our coronavirus information hub contains all the latest updates and resources for our property owners and guests.
View our information hub
We are working hard to keep properties clean
Sykes Holiday Cottages are supporting our property owners to ensure new cleaning procedures are being adhered to.
View cleaning guidelines
Properties reviewed by our customers
24/7 "On Holiday" Support
Our friendly UK team are here to help, in case of any emergency.
Award Winning Holiday Experts
Over 30 years of experience in UK self-catering holidays.
Book with confidence
If your booking can't take place due to a COVID-19 lockdown you are protected.
Safe & Secure Payments
Flexible payment options for your peace of mind.
Quality holiday cottages, value for money prices
At Sykes, we offer our customers the ability to book a huge range of over 20,000 holiday cottages to rent across the UK and Ireland. Each one of the holiday cottages has been personally-inspected by a Sykes property expert and is priced fairly and affordably. The diverse selection of cottage holidays in the UK and Ireland means there is something for everyone, from pet-friendly cottages and large holiday homes to cottages with hot tubs, you'll find it through Sykes. We use our 30-years' experience to match our customers with their dream holiday cottage, so what are you waiting for? Find out what we can offer you.
Why book with Sykes Holiday Cottages?
Great value: We think everyone deserves a break, so we have competitively priced cottage holidays for all our site. With a variety of discounted short breaks and special offers available, including last minute and off-season reductions, you can find a great deal on your next cottage holiday.
Here to help: You can book your next cottage holiday online or by getting in touch with one of our helpful holiday advisors. Our dedicated team of travel experts are on hand seven days a week to help plan your next cottage break and answer any queries you may have. Stay up to date with our amazing offers and promotions by signing up to our newsletter.
Book with confidence: Over our 30-year history, we've really got to know our customers. Our website features a wealth of information about the destinations we cover. We have helpful descriptions and photographs of all our owners' portfolio of cottages. We publish genuine reviews from previous customers too, so you know just what to expect from your holiday cottage before you arrive.
Plenty of choice: With more self-catering holiday cottages added to our website each day, the toughest part of planning a cottage holiday is deciding where to stay! From three-night short breaks to weekly or fortnightly trips, we offer, on behalf of our portfolio of owners, flexible breaks to suit any criteria, and with over 20,000 self-catering cottages to choose from, you're bound to find the perfect holiday home for you.
For the finest cottage holidays in the best locations, you can count on Sykes Cottages. From classic cottages in the country, luxury holiday homes near the coast and everything in between, explore these handpicked holiday cottages that provide the perfect base for any type of holiday.
There is a stunning selection of self-catering cottages, so we are confident that we can help find the ideal holiday home for you!