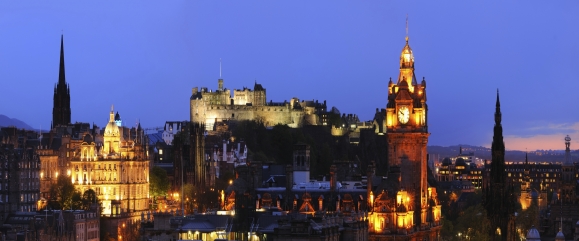 City Breaks
Your search returned 67 cottages.
Just show me self-catering city break cottages
We have a number of self catering properties in city locations in the UK and Ireland. These holiday properties are perfect for a short break (remember: if you're booking a 3 night last minute break within the next 7 days, you'll save upto 35% on the normal weekly rental price!). To book or for more information, simply click on the links below or call us on 01244 356666.

Bangor
Bath
Canterbury
Chester
Derby
Durham
Edinburgh
Exeter
Glasgow
Gloucester
Hereford
Lancaster
Lincoln
Inverness
Kilkenny
Liverpool
Manchester
Norwich
Oxford
Perth
Plymouth
Ripon
St Asaph
St Davids
Swansea
Truro
Wells
York