Few artists have ever been able to sculpt materials in quite the sweeping, organic yet modernist way that Dame Barbara Hepworth managed during her career. Her work is often presented as the finest example of its genre, and she was even appointed DBE in the mid-60s – but who was the woman behind the artwork?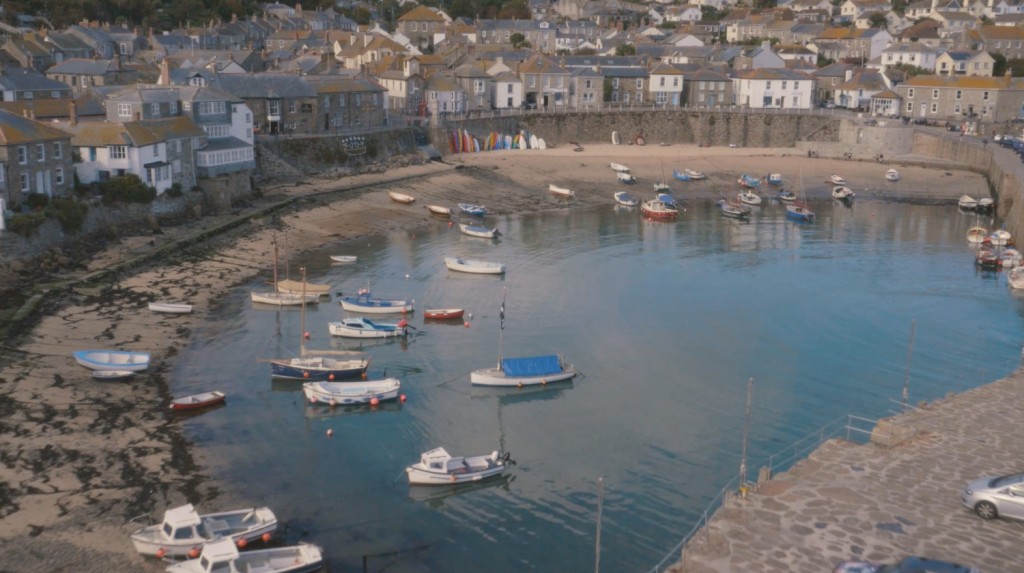 The iconic Hepworth style
It's not hard to identify pieces belonging to Hepworth, and that is solely the responsibility of her distinctive style. Creating sculptures from materials such as alabaster, bronze and marble, Hepworth's curved forms almost defy the hard, robust materials they're made of, and articulate many things, from relationships to landscapes.
From Yorkshire to Cornwall
Hepworth's legacy is a vital part of the wider British art scene, of course, but it is in the two places she spent her working life that you'll see the most impact the environment had on her work. The Cornish coastline inspired many sculptures – something we explore more within Isle of Inspiration – and she is perhaps best immortalised within St Ives thanks to the Tate St Ives-owned Barbara Hepworth Museum and Sculpture Garden. This was once known as Trewyn Studio, where Hepworth described finding the place as "a sort of magic. Here was a studio, a yard and garden where I could work in open air and space."
It wasn't just the magical qualities of Cornwall that encouraged Hepworth's work. The county of Yorkshire was also home to Barbara – in fact, Wakefield was Hepworth's birthplace in 1903, and she only moved south in 1939. It was in Yorkshire that she began to curate her skills at the Leeds School of Art, and befriended Henry Moore, a fellow art student. Little did they know that they were to be the pioneers of sculpture within the brackets of modernism.
A lasting legacy
Further study, travel, relationships and awards soon formed the tapestry that was Hepworth's accomplished life. Though Hepworth died at the age of 72 in 1975, her work is by no means forgotten.
Along with the Barbara Hepworth Museum and Sculpture Garden in St Ives, Hepworth's legacy lives on in Yorkshire at The Hepworth Wakefield. Opened in 2011, the museum proudly displays many previously unseen pieces from the Hepworth Estate, and houses the work of many other British artists too.
Sources
http://barbarahepworth.org.uk/wakefield/
http://www.tate.org.uk/art/artists/dame-barbara-hepworth-1274
http://www.tate.org.uk/visit/tate-st-ives/barbara-hepworth-museum-and-sculpture-garden
http://www.tate.org.uk/visit/tate-st-ives/barbara-hepworth-museum-and-sculpture-garden
http://www.theguardian.com/artanddesign/2015/jun/28/barbara-hepworth-tate-britain-observer-review
Jamie is a big fan of long weekend walks with the dog, especially when there is the chance to refuel with lunch in a country pub. Living in Lancaster for three years gave him the perfect opportunity to spend a lot of time in the Lake District.