Great Britain is home to both remarkable countryside, and invigorating cities – but what happens when you pair the two? We've taken some of our treasured cottage locations and paired them with what we think could be their London twin!
Whether they're twinned because we think they share the same buzz, are keen on the same activities or own similar landmarks, we've tried to summarise the quirks of these places to show that, really, the big smoke and the countryside aren't so far apart after all…
Shoreditch and Hastings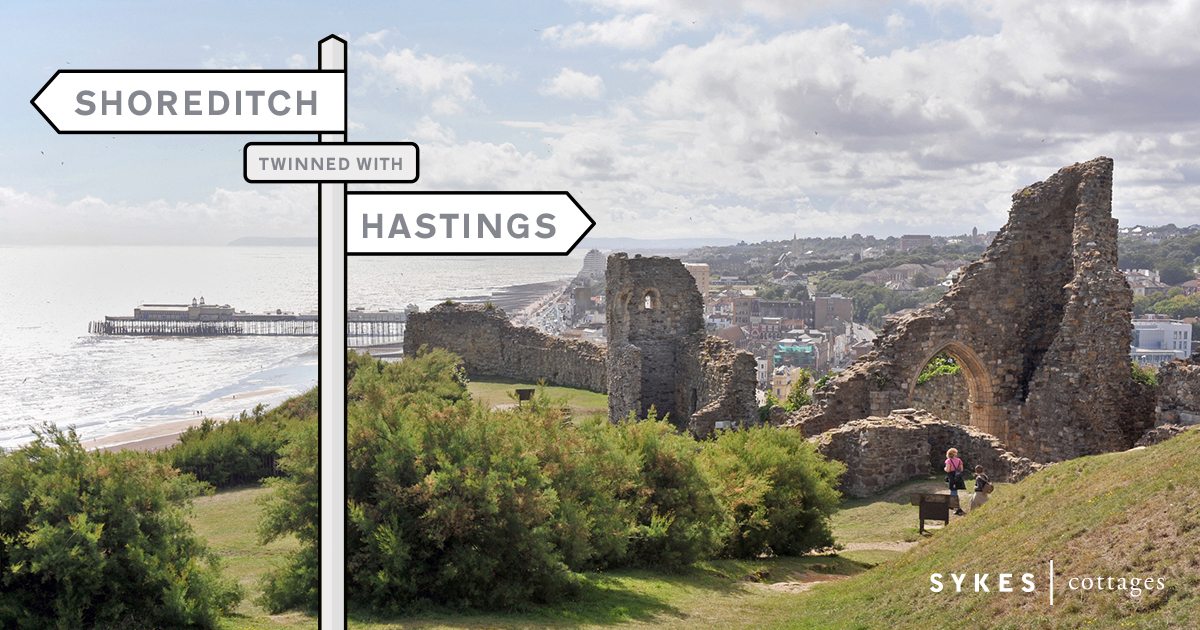 With Hastings having been described as the "Shoreditch of Essex" in the past, we've paired these two areas for their love of art and the keen creative scene.
Notting Hill and Hay-on-Wye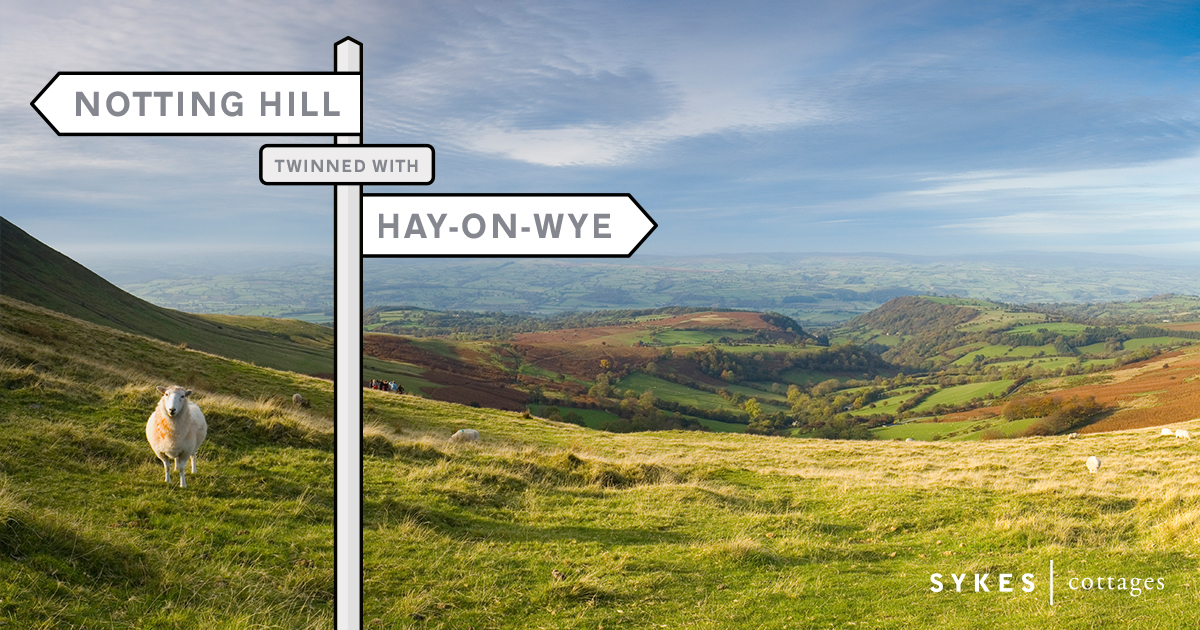 Thanks to the movie of the same name, there's no disassociating Notting Hill from bookshops – and the small town of Hay-on-Wye in Wales is renowned for its high number of them, too. A match made in a book lover's heaven!
The East End and Whitstable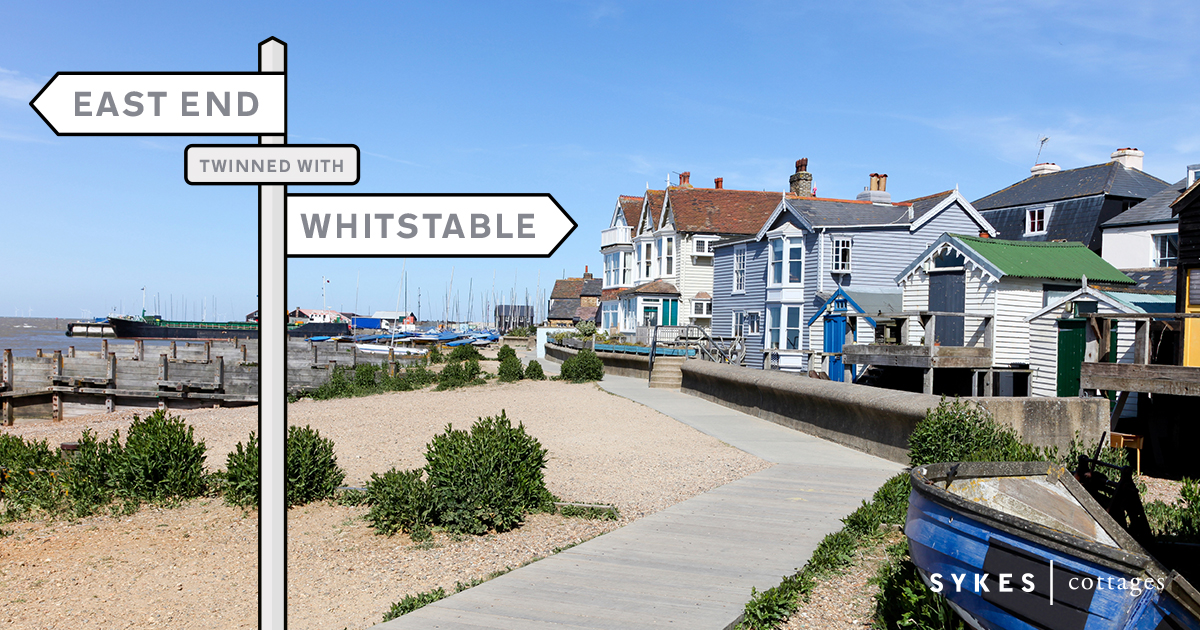 Seafood is the common denominator in these two places. East London is the perfect spot to try some jellied eel, but head to Whitstable, and you'll surely find some Whitstable Oysters to sample.
Ham and Kirtlington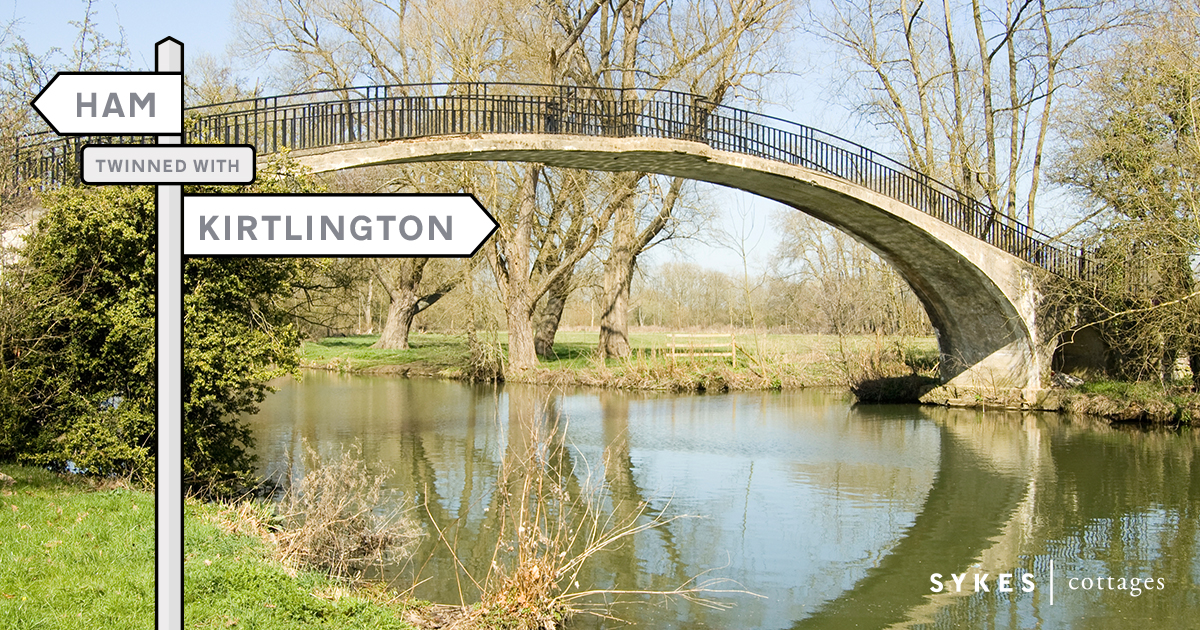 Both Ham (located on the outskirts of London) and Kirtlington (just north of Oxford) are home to respected polo clubs. As well as being a centre for the game, both bring a tremendous sense of community to their respective homes!
Westminster and Dulverton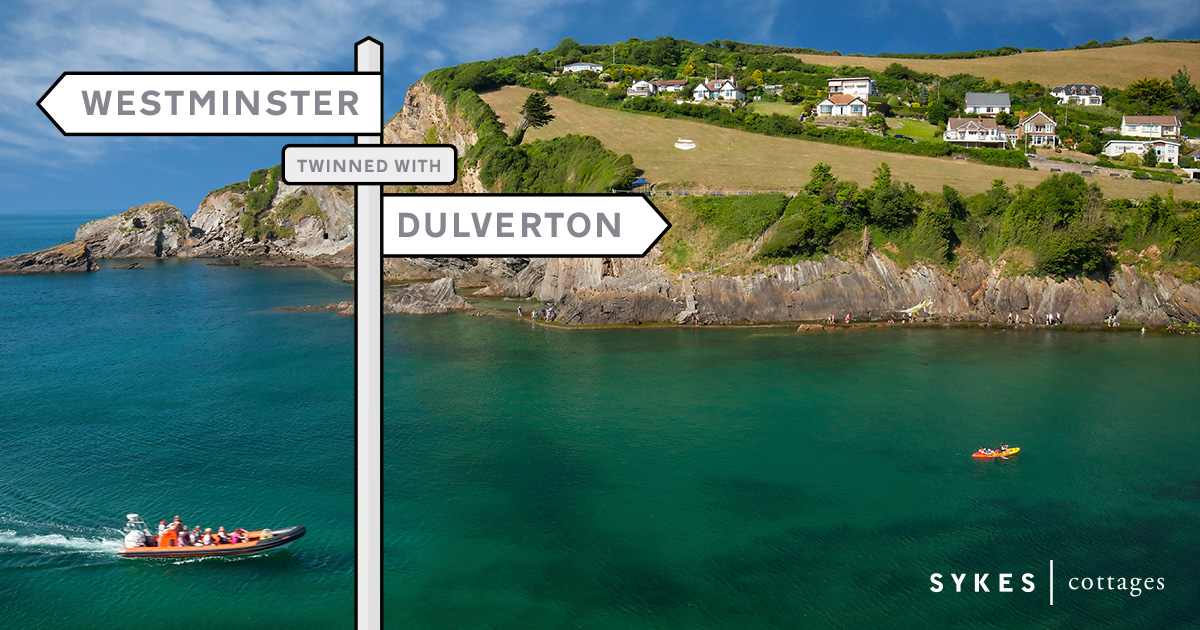 Believe it or not, both Westminster and Dulverton are home to keen stargazing communities. Regent's Park in Westminster is home to the Baker Street Irregular Astronomers who aim to make the most of the poor darkness levels and in Dulverton, there is Exmoor National Park which was the first International Dark Sky Reserve in Europe.
Sutton and Cheltenham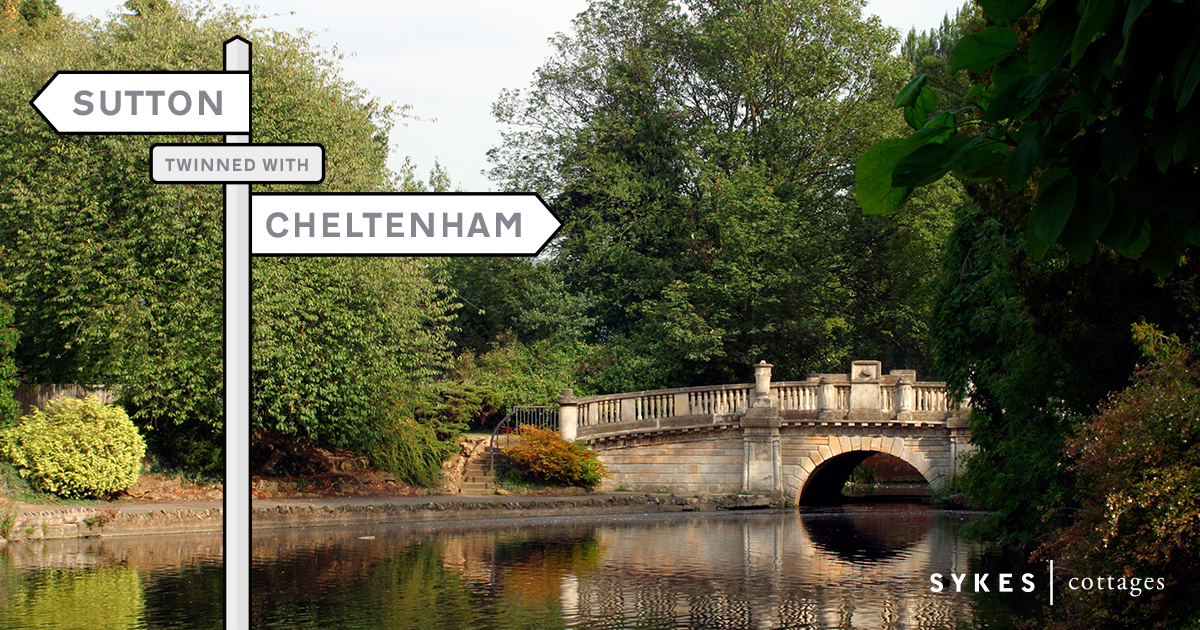 Perfect for parents and their kids, both Sutton and Cheltenham have been singled out as family-friendly areas! Thanks to the beautiful parks and community facilities of Sutton, it's known as one of London's friendliest areas, and Cheltenham has been ranked as the top place in the UK to raise a family.
Putney and Cambridge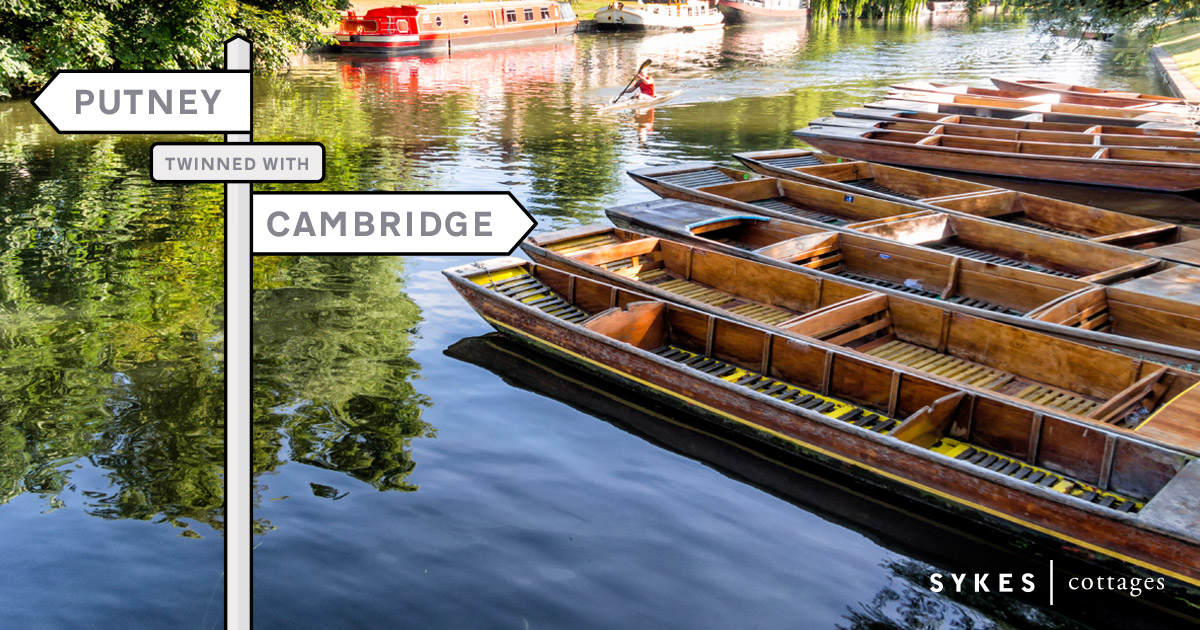 The relationship between Putney and Cambridge is a watery one – in the strongest sense of the term! Each year, Putney hosts the Oxbridge boat race but Cambridge is also home to its own water sport activity – the annual Dragon Boat Festival.
Hampstead and Buttermere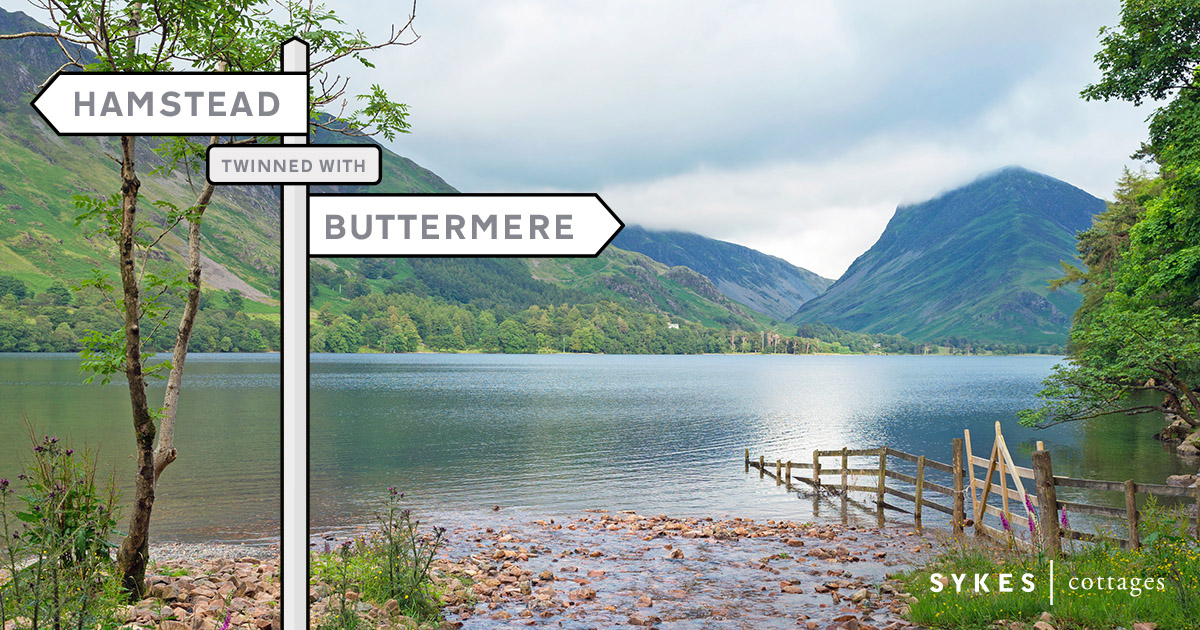 Open-water swimming fans in London may have already experienced taking a dip at Hampstead Heath, but how about a trip to the Lake District? Buttermere is one of the best places for those who like swimming al fresco – but be sure to don a wetsuit outside of the summer months!
Clapham and Skipwith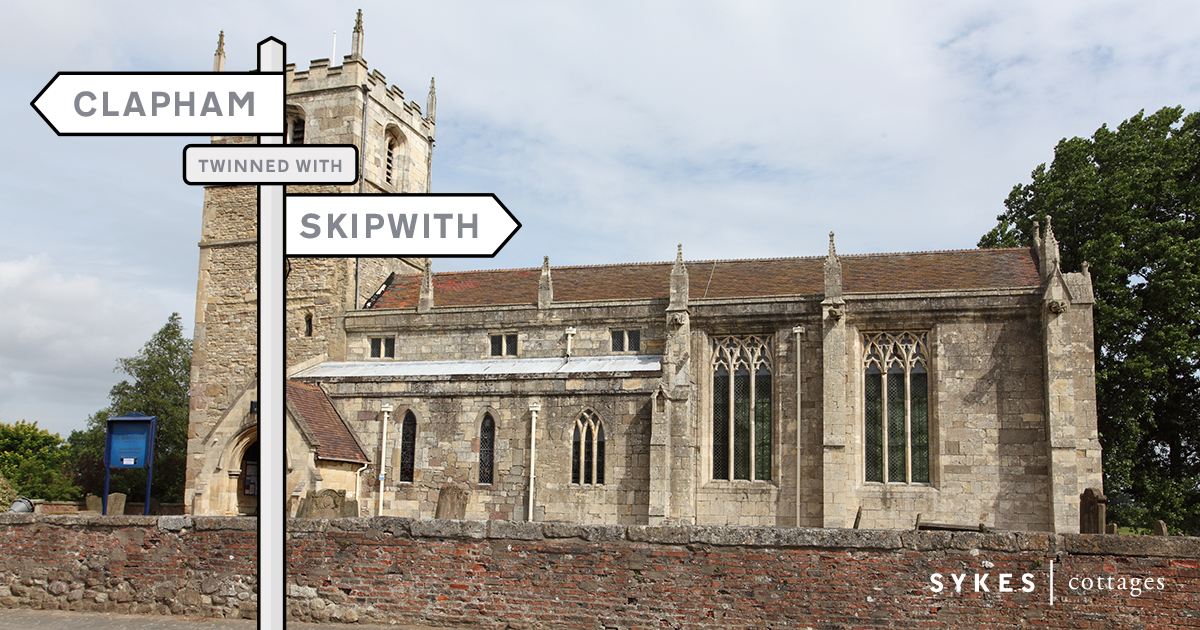 Both Clapham and Skipwith are home to large commons, making them perfect destinations for those with families and furry friends. Skipwith Common is also Natural England's newest Natural Nature Reserve.
Richmond and Harrogate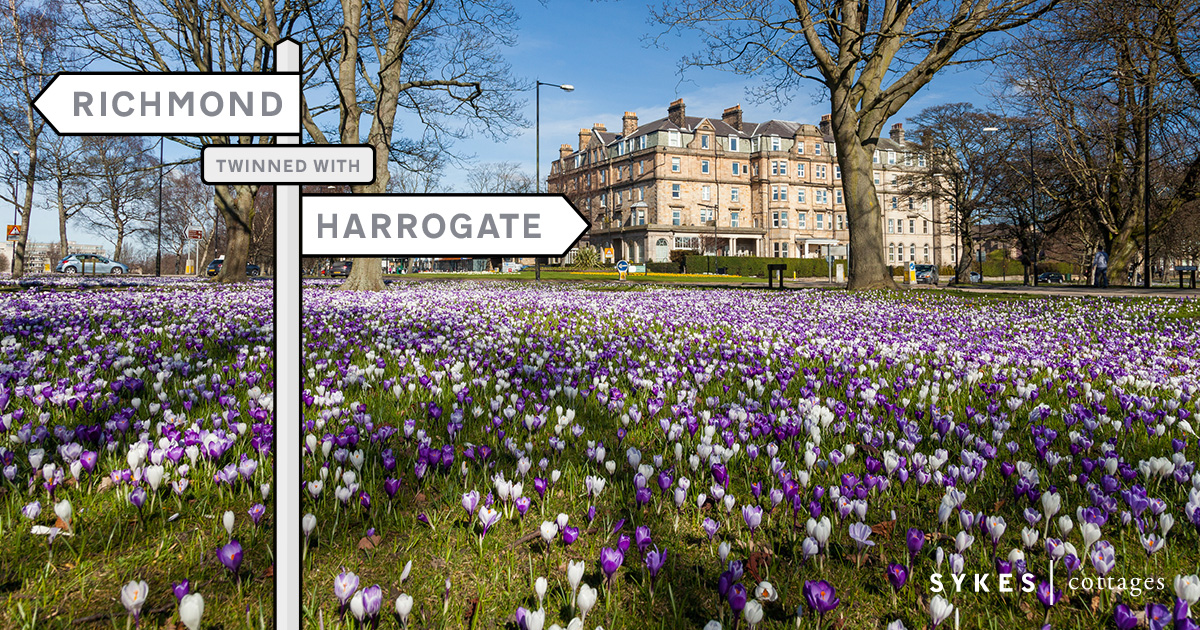 In 2009, Richmond was declared as London's "happiest borough" and recently, it was announced that Harrogate is home to the happiest people in Britain – a happy twinning indeed!
Dulwich and St Ives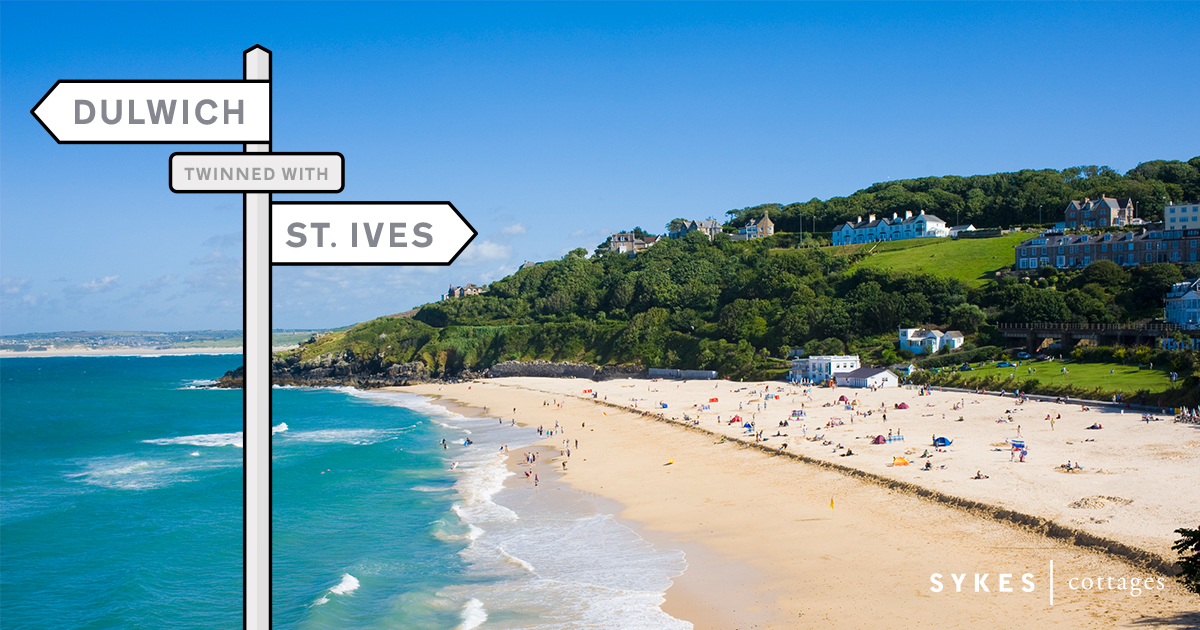 Art appreciators, assemble! While Dulwich is known for the Dulwich Picture Gallery, head to the Cornish coast and you'll find the Tate St Ives, as well as many other boutique galleries.
Tom Lowes at Sykes Cottages, adds: "We're incredibly lucky here in the UK. We've got large cities and vast countryside on our doorsteps – but we want to highlight that you don't have to head into London to experience something a little different. In short, the essence of city life can be found further afield – you just have to know where to look for it!"
As a food lover Nicole can often be found in the kitchen, covered in flour and experimenting with new tastes! When not making a mess she loves to explore her Celtic roots by roaming the Scottish countryside or exploring the bays along the Anglesey coast with her fiancé.