Welsh Tourist Board Cottages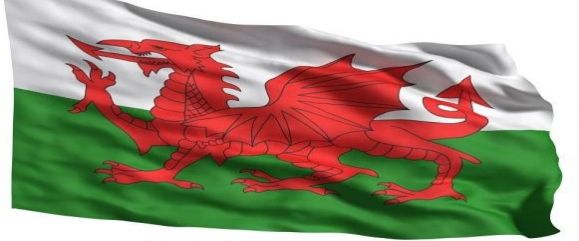 Your search returned 161 cottages.
Please find below a selection of self catering cottages that have been approved by the Welsh Tourist Board. When choosing your holiday cottage, look for the Cymru/Wales symbol of Wales' official, nationwide quality assessment scheme. This indicates that the property has been quality checked by an independent assessor before you arrive.