The Egremont Crab Fair was established way back in 1267 and is still the most highly anticipated event in Cumbria's calendar; with impressive cart racing and disturbing gurning, this fair is a true British delight, one that shouldn't be missed! In honour of this year's fair we've thrown together the top five reasons why you need to attend this entertaining event.
1. The raising of the greasy pole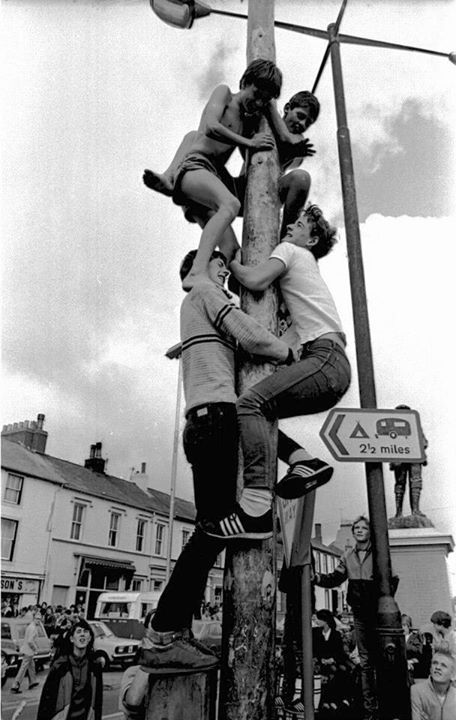 At dawn on the fist day of Egremont Crab Fair, the greasy pole is raised at the Market Cross; the pole is nearly 30ft tall and greased to make it harder to climb. Youngsters from the town will climb the pole tearing off ribbons at the lower levels to exchange for prizes in the town. The person who reaches the top of the pole first will win the grand prize!
2. It's all about the gurning…
… and here is the current World Champion, Tommy Mattinson, showing us how it's done! As the highlight of the fair, gurning is a highly competitive sport in Egremont where competitors are challenged  to pull a grotesque face whilst placing their face through a horse collar.
3. Fancy an apple?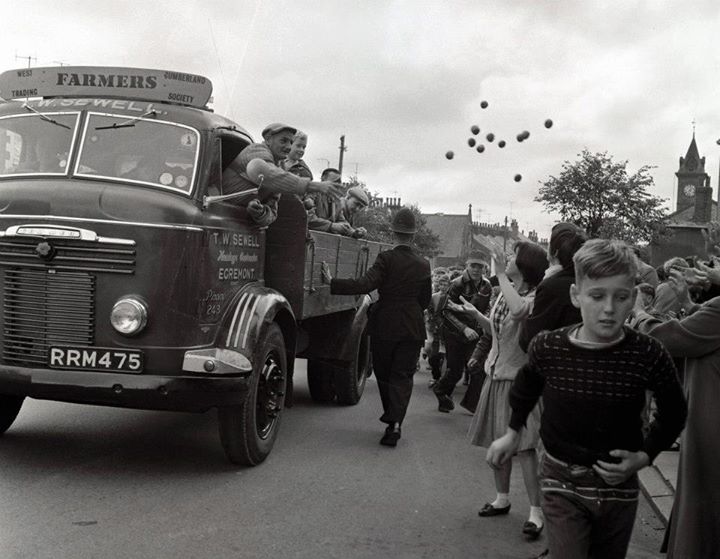 Traditionally known as the 'Scattering of Apples', the Parade of the Apple Cart is one of the fair's longest running traditions. Originally started when the Lord of Egremont would scatter crab apples amongst the children in the town. A sweeter apple is now used in the Parade with men, women and the Crab Fair Queen throwing them out to the crowd.
4. How about a spot of wrestling?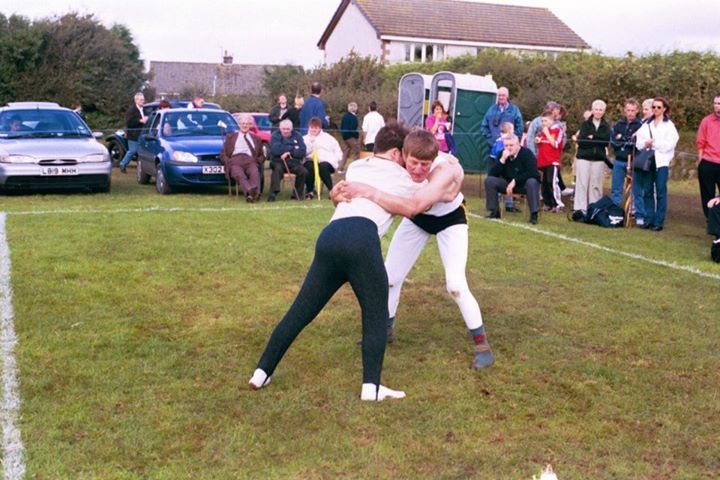 Cumberland wrestling that is! A great spectator sport, well unless you fancy falling flat on your back in the middle of a field. Cumberland wrestling is when you lock hands behind your opponents back and try to throw them to the ground, the wrestler that lands face up on the ground loses.
5. Smoking the pipe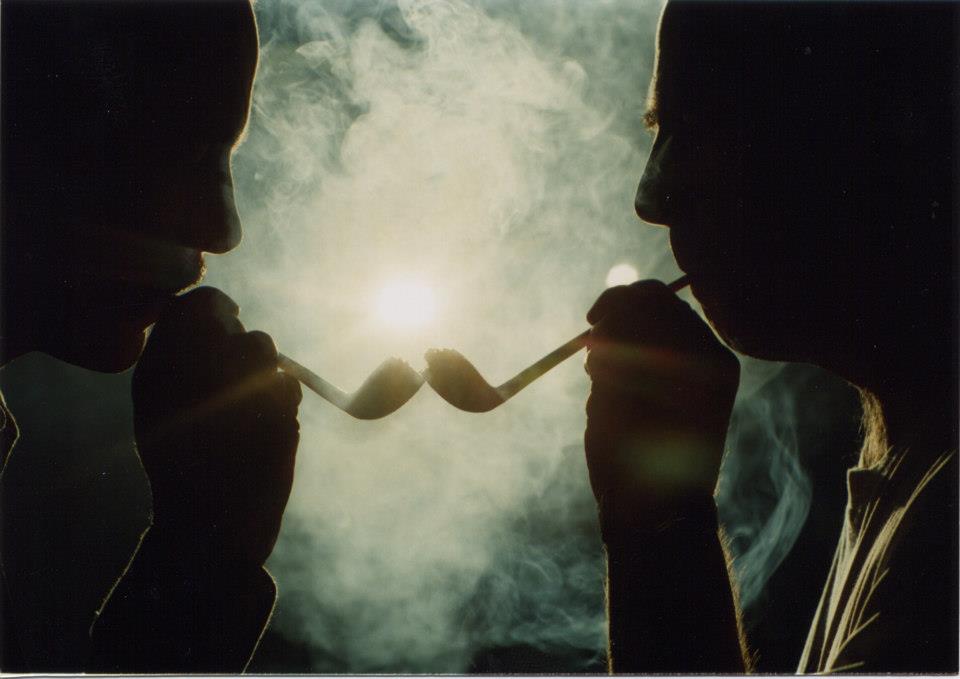 During this competition each adult is given a pipe which has been filled with black twist tobacco, the winner of the competition is the competitor who smokes his tobacco in the quickest time.
There are many more reasons to visit the fair including children's races, live music and local ale. For more information on this event, the location and its history, be sure to visit the Egremont Crab fair website. They also have a Facebook and Twitter page where you can send in your best gurning pictures using the hashtag #tweetyourGurn!
All of the images for this blog were taken from the Egremont Crab Fair Facebook account. 
As a food lover Nicole can often be found in the kitchen, covered in flour and experimenting with new tastes! When not making a mess she loves to explore her Celtic roots by roaming the Scottish countryside or exploring the bays along the Anglesey coast with her fiancé.