Have you got a long journey ahead of you this summer; perhaps a lengthy drive to your holiday destination or a long commute to your summer job? If so then you'll need a driving playlist to help pass the time whilst winding down country roads or held up in motorway traffic. If you have yet to create the perfect playlist then keep reading as we offer up a few guidelines on how to make the ultimate personalised playlist!
Consider your audience
When putting together your driving playlist, it's important to consider the people that will be traveling with you. For example if you have children on board, a song with abusive langue or sexual references might not be appropriate, instead, we would opt for family friendly songs like "Party In The USA" by Miley Cyrus.
Keeping alert
Being alert whilst driving is very important but on long mundane car journeys this isn't always possible. By carefully selecting your playlist and avoiding high energy songs and soft tones, you can keep your mind active whilst driving. Songs like "We Built This City" by Starship offer just the right balance of energy and tone for long distance driving.
Include the classics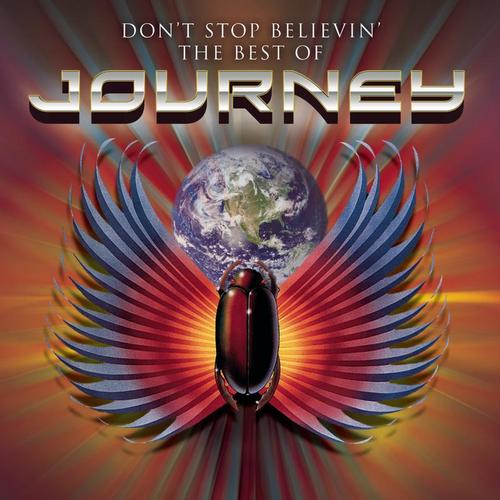 When considering songs for your playlist, you'll of course want to include your personal favourites to sing along to but unfortunately not everyone will share the same killer taste in music as you and so it's best to add in a few classics that everyone will know. The legendary "Don't Stop Believing" by Journey is a great song that people of all ages are sure to know!
Guilt Pleasure
We all have them, those catchy songs that we know word for word but are too embarrassed to ever play in public – that's right no playlist is complete without a few guilty pleasures! Here at Sykes Cottages HQ there were a few song choices that came to mind but we finally decided on "I Knew You Were Trouble" by Taylor Swift as our true guilty pleasure.
We hope these guidelines have left you feeling inspired and eager to start work on your own driving playlist. If you're curious to see what we would include on a driving playlist then head over to Spotify and search for "Sykes' Driving Playlist" to find out what songs made it on to our top ten list!

Unless otherwise stated the images for this blog post were taken from the HMV Digital website.
As a food lover Nicole can often be found in the kitchen, covered in flour and experimenting with new tastes! When not making a mess she loves to explore her Celtic roots by roaming the Scottish countryside or exploring the bays along the Anglesey coast with her fiancé.